NHB Modern Plays
Showing 85-96 of 1,286 items.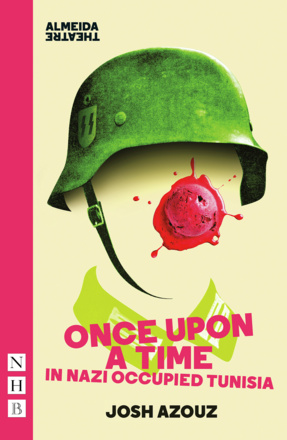 A brutally comic play about home and identity, marriage and survival, blood and feathers.
The Alfred Fagon Award-winning play that retells British history through the prism of the slave trade.

A spine-chilling, funny and scary play from the award-winning writer and broadcaster behind the hit BBC podcast The Battersea Poltergeist.

A beautifully tender new play that explores nature's influence on love, friendship and family – the belief that anyone who's lost can be found, even in the remotest of places.

An explosion of form-busting storytelling, combining real-life stories, imagined worlds, and new songs inspired by an R&B heritage.

A play about food, love, class and grief in a world where there's little left to savour.

Frances Poet's play is a cathartic story of life, loss and joy, full of tenderness and humour, as five Edinburgh souls stagger towards each other and are transformed.