NHB Modern Plays
Showing 73-84 of 1,255 items.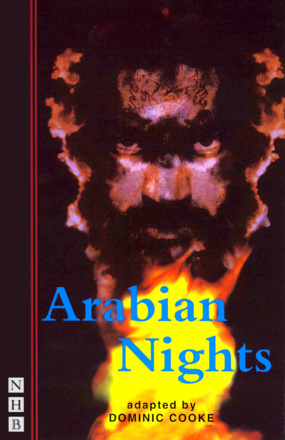 A simple and delightfully inventive re-telling of the stories from the Arabian Nights.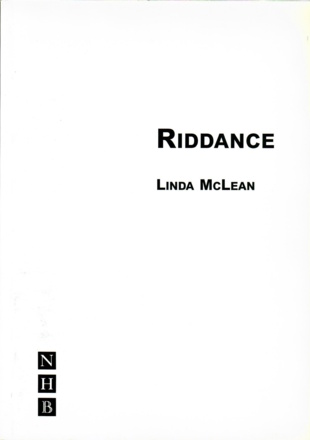 A chilling emotional thriller about two men and a woman bound together by the secrets of surviving a childhood in a Glasgow tenement.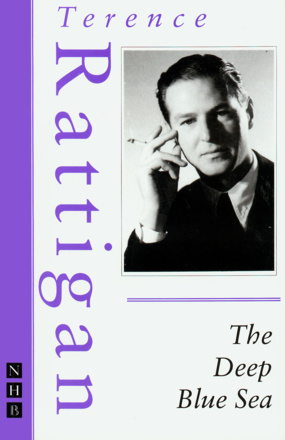 Written in the early fifties when Rattigan was at the height of his powers, The Deep Blue Sea is a powerful account of lives blighted by love - or the lack of it.
Rattigan's 1946 play based on the real-life court case of a young naval cadet unjustly accused of stealing a five-shilling postal order.

A play set in Ayrshire after the First World War, with touches of Ibsen - from the acclaimed Scottish playwright.

A magical, compelling play from the author of The Weir.

A play about the dog-eat-dog world of television.

A striking and sharply funny reflection on the frailty of existence and the complex relationship between knowledge and love.

A play about the early resistance to policies of apartheid or racial segregation in Cape Town, South Africa, in the 1950s.

Fletcher and Massinger's bawdy Jacobean drama is transposed to 1890s Johannesburg.

A wartime comedy set in Cairo.

A play about the gulf that separates Britain and Black Africa.

Amateur Productions


On Now & Coming Soon

---

Jules Verne, adapted by Laura Eason


14 - 21 May 22
Hayling Island Amateur Dramatic Society

---

Created by Mark Gatiss


25 - 28 May 22
Holmfirth Turn Again Theatre

---

Jessica Swale


25 - 28 May 22
Sinodun Players, Wallingford

---

John Nicholson and Le Navet Bete


---

Tom Wells


7 - 11 June 2022
Bournemouth Little Theatre

---

Charles Dickens, adapted by Alastair Cording


23 Jun - 2 Jul 22
The Miller Centre Theatre Company, Surrey

---

Amanda Whittington


30 Jul - 6 Aug 22
Hayling Island Amateur Dramatic Society