NHB Modern Plays
Showing 49-60 of 1,255 items.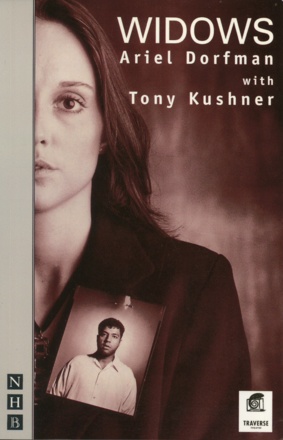 A smouldering political allegory about a political protest in a country ruled by a military junta. From the author of Death and the Maiden, written in collaboration with Tony Kushner, author of Angels in America.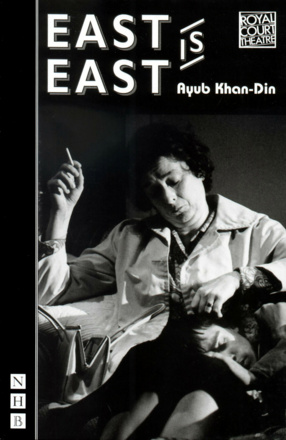 A wonderful comedy about growing up in multiracial Salford.
A gripping verbatim drama using only the actual words spoken in court during the 1946 Nuremberg War Crimes Trial.

An innovative theatre piece combining music, voices and dance, with a text by Caryl Churchill and music by Orlando Gough.

There is limited availability of this title. Please

enquire

before placing your order.

A collaborative piece written with David Lan, combining words and dance. Inspired by Euripides' Bacchae, the play explores modern experiences of 'possession, violence and other states where people feel beside themselves'.

An explosive, gripping and disturbing play about the phenomenon of False Memory Syndrome.

Enda Walsh's breakthrough play, a fast and formally inventive portrait of two teenage Irish misfits

A fierce and uncompromising short play about a group of five individuals tormented by a rape in a claustrophobic, drug-infested Dublin.

A poignantly funny drama from the author of My Night With Reg, about the heartbreak of unrequited love and the power of memories.

There is limited availability of this title. Please

enquire

before placing your order.

A powerful drama about how the conflict in Northern Ireland affects whole families, and of how the violence of the streets is brought into the heart of the home.

A searing portrait of a community divided against itself, set in a weaver's cottage in County Armagh at the time of the 1798 Rebellion.

A bold and theatrically inventive adaptation of the literary classic that puts the interior life of the novel on stage.

Amateur Productions


On Now & Coming Soon

---

Jules Verne, adapted by Laura Eason


14 - 21 May 22
Hayling Island Amateur Dramatic Society

---

Jessica Swale


25 - 28 May 22
Sinodun Players, Wallingford

---

John Nicholson and Le Navet Bete


---

Tom Wells


7 - 11 June 2022
Bournemouth Little Theatre

---

Charles Dickens, adapted by Alastair Cording


23 Jun - 2 Jul 22
The Miller Centre Theatre Company, Surrey

---

Amanda Whittington


30 Jul - 6 Aug 22
Hayling Island Amateur Dramatic Society