NHB Modern Plays
Showing 157-168 of 1,286 items.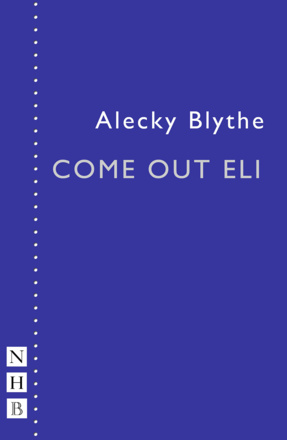 A verbatim play telling the story of the 2002 Hackney siege, as told by the diverse and vibrant community that experienced it.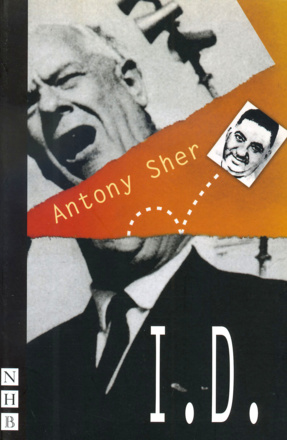 An enthralling drama about the man who killed Hendrik Verwoerd, the architect of South African apartheid.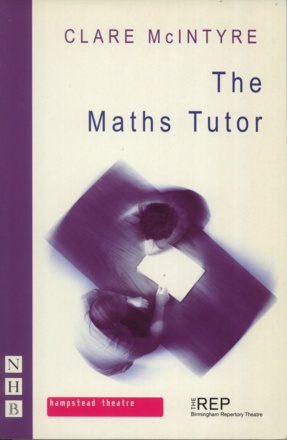 A wry and incisive play exposing how our desire for a normal family life and our fears about adults, young people and sex, can sometimes outride the truth.
Flaubert's masterpiece about an infidelity with tragic consequences, dramatised for Shared Experience by the well-known novelist Fay Weldon.

An exciting innovation: three of Scotland's top playwrights combine forces on a single play - staged by 7:84 Scotland in Glasgow, Edinburgh and London.

A turbulent black comedy about love, loneliness and how we shape our future.