NHB Modern Plays
Showing 97-108 of 1,286 items.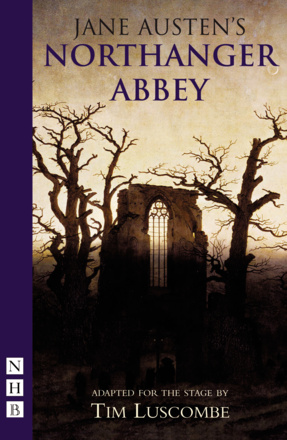 A delightful stage version of Jane Austen's earliest novel, her mock-Gothic Romance.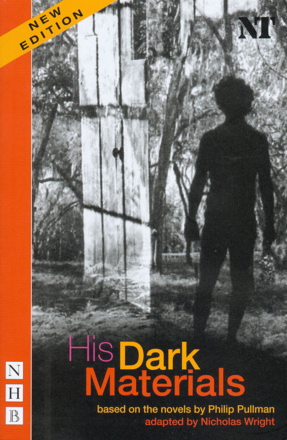 A two-play dramatisation of Philip Pullman's extraordinary award-winning fantasy trilogy, first seen at the National Theatre.
A timely and compelling play about race, brotherhood and the weight of past mistakes.

An epic and incendiary thriller about the Gunpowder Plot, weaving together the lives of kings, terrorists, priests and spies.

A moving, comical and eye-opening story of four young women fighting for education and self-determination against the larger backdrop of women's suffrage.

A hilarious, real-life comedy about pensioners going in search of love - from the sublime to the downright saucy.

A taut and tender debut play that asks if it's ever too late to start again.

A bittersweet romantic comedy about finding love later in life, from 'Scotland's greatest living dramatist' Scotland on Sunday.