NHB Modern Plays
Showing 25-36 of 1,255 items.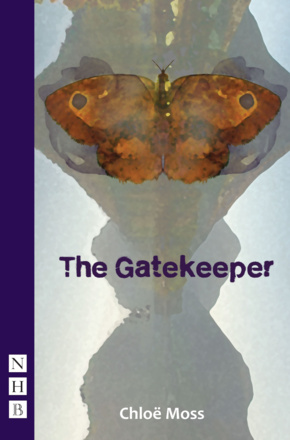 A darkly comic play about the disintegration of a family get-together.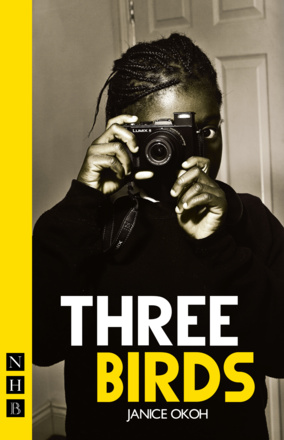 A startling and darkly comic drama about childhood, family and fantasy. Winner of the Bruntwood Prize 2011.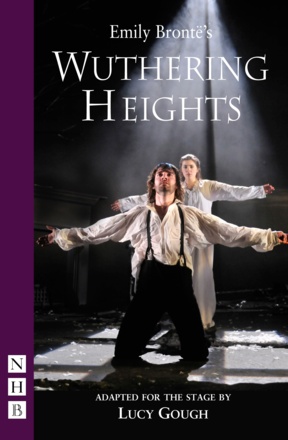 An eminently actable, and readable, version of the well-loved story about a passionate but doomed love affair, one of the most famous and enduring love stories in the English language.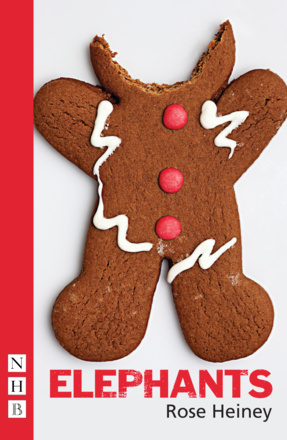 A sharp black comedy with a tender heart that explores the paths we take in life and their repercussions on the people we love most.
A startlingly theatrical look at what happens when a politically inflammatory video goes viral and it all kicks off.

A play about conflicted desire and dangerous loyalties in a world trembling in the grip of a devastating epidemic.

A comedy drama about being young, working in a shit job, living in debt, and all the funny and sad things you do to cope.

A devised play about three couples having sex for the first time – and a country on the brink of a sexual awakening.