NHB Modern Plays
Showing 25-36 of 1,269 items.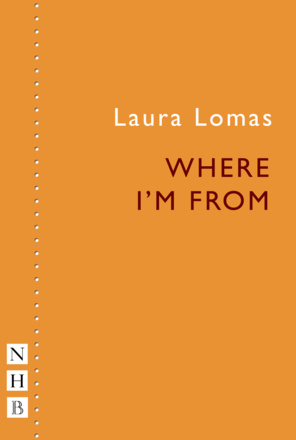 A monologue play about a woman on the day of her release from prison.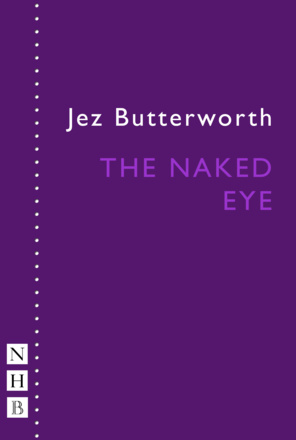 A short monologue play from the author of Jerusalem.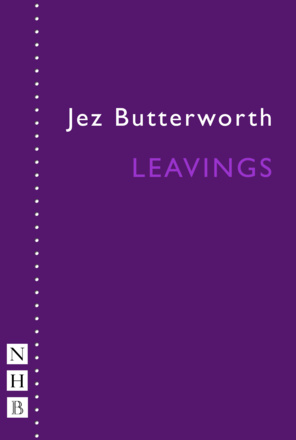 A short monologue play from the author of Jerusalem.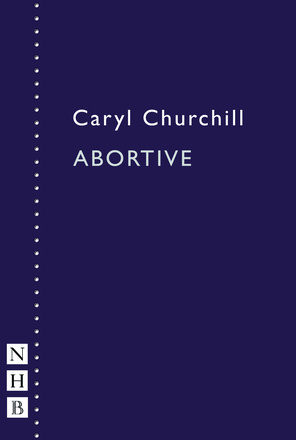 A couple in bed discuss the effect on them of the woman's recent abortion.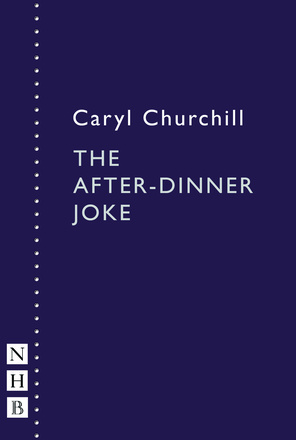 A short play satirising the charity business, written for television. First broadcast on BBC One as part of the BBC's Play for Today series.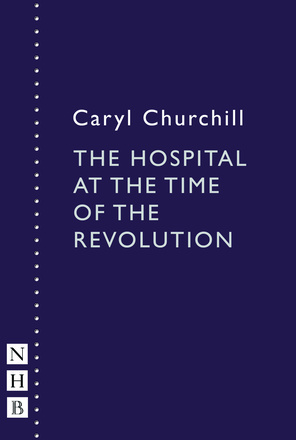 A forensic insight into the adjustment of morality for the sake of conscience.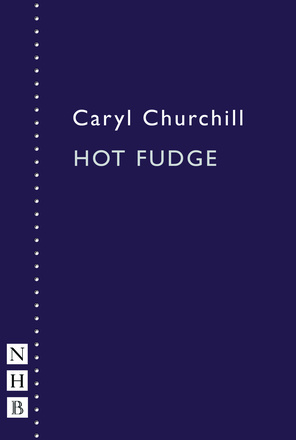 The competitive games of various professionals and their spouses present an amoral world where money is all and lies are the only truth.
A short play about justice and retribution, first seen as a BBC television drama.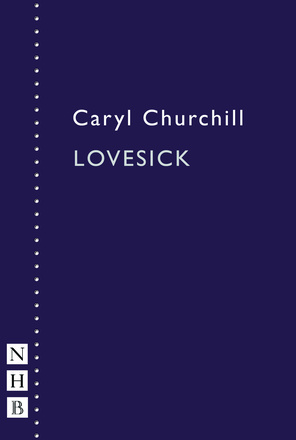 A therapist practices aversion therapy to rid his patients of sexual/romantic obsessions which interfere with their lives.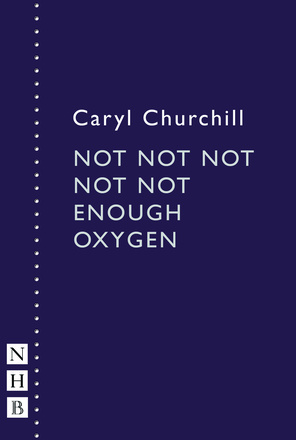 A short play set in a dystopian future, where a couple in a tower block hide from the violence and pollution outside.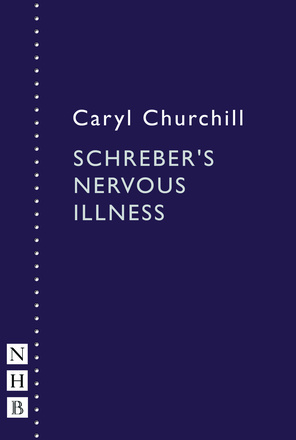 A short play based on the memoirs of a judge who spent ten years in asylums as a schizophrenic.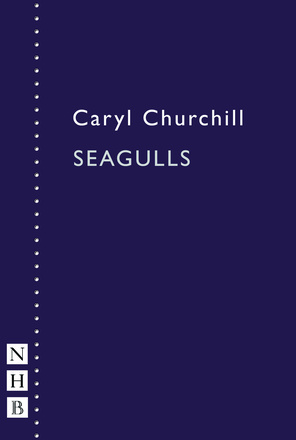 A woman with an extraordinary gift begins to fear her powers are waning.