NHB Modern Plays
Showing 181-192 of 1,286 items.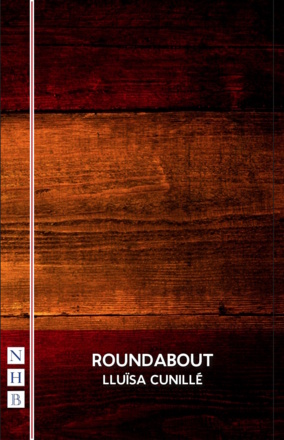 A play about obsession and delusion, by a major Spanish dramatist.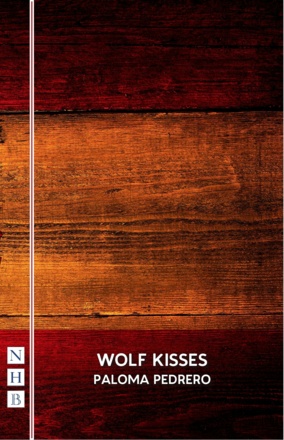 A luminous tale from Spain, about a young woman who returns to her rural village home to await her Parisian lover.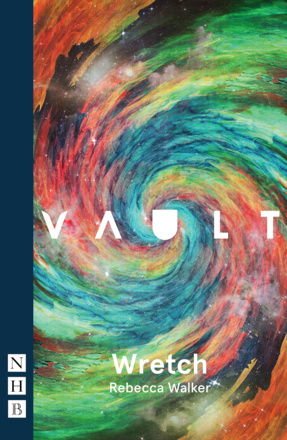 An ex-teacher and an ex-junkie meet on a night bus during long, dark nights of homelessness.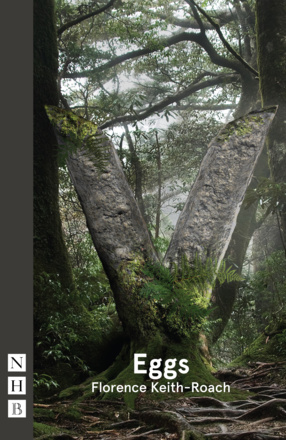 A dark comedy about female friendship, fertility and freaking out, by Florence Keith-Roach, 'rising star of the London theatre scene' (Evening Standard).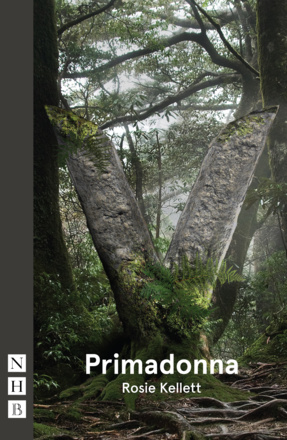 A one-woman play that lays bare the world of the celebrity PA as a young first-timer navigates impossible tasks, difficult conversations and fearsome passive aggression.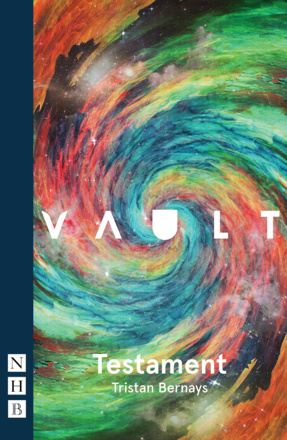 The dark underside of the Greatest Story Ever Told.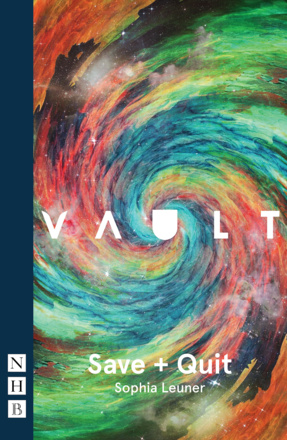 The stories of four young people in London and Dublin and how they attempt to live in the cities they call home.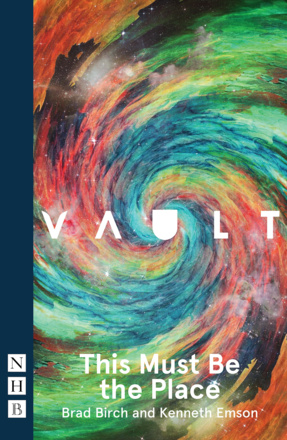 A play comprising two short ballads about migration, missed connections, and life on the edge of respectability.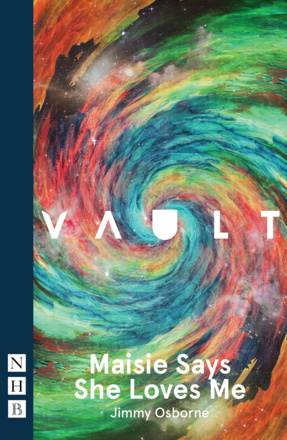 A one-man play about love, inheritance and not letting your feelings show.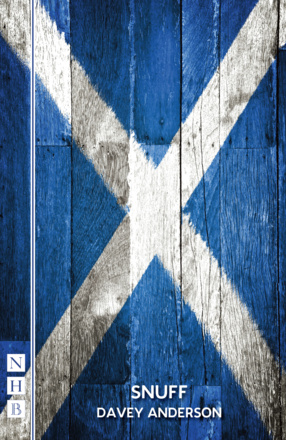 A short play about an Iraqi War veteran.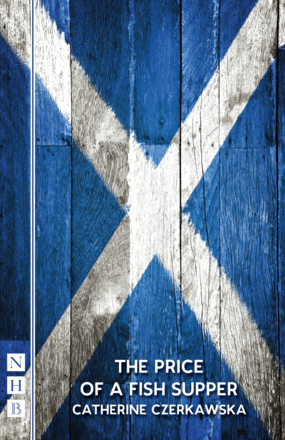 A short play about a man whose fortunes have declined along with the Scottish fishing industry in which he has worked all his life.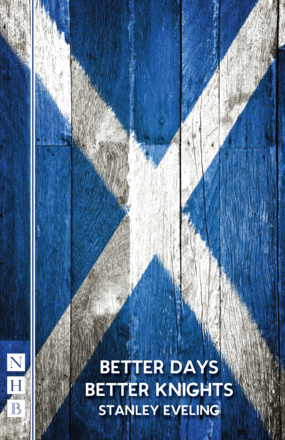 A sweet-hearted tale of a washed-up knight-of-old, from the grandfather of modern Scottish playwriting.
Amateur Productions

On Now & Coming Soon
---
Amanda Whittington

---
Tatty Hennessy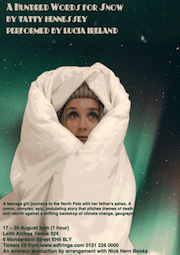 17 - 20 Aug 22
Leith Arches Venue, Edinburgh
---
Jessica Swale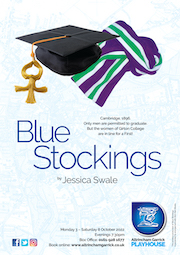 3 - 8 Oct 22
Altrincham Garrick Playhouse
---
Evan Placey

20 - 28 Nov 22
Summerseat Players at the Theatre Royal, Ramsbottom
---
Stef Smith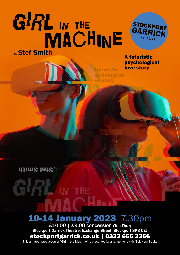 10 - 14 Jan 23
Stockport Garrick Theatre