NHB Modern Plays
Showing 169-180 of 1,286 items.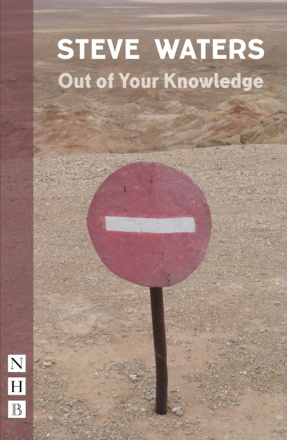 A short play that explores our changing attitudes towards the landscape.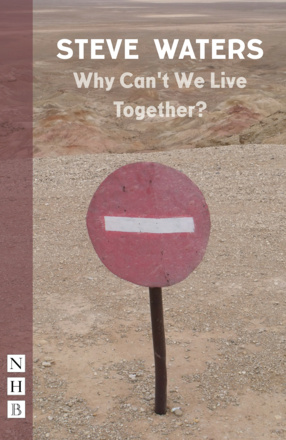 Set against the low hum of the War on Terror, Why Can't We Live Together? is a kaleidoscopic vision of our times through the lives of one man and one woman.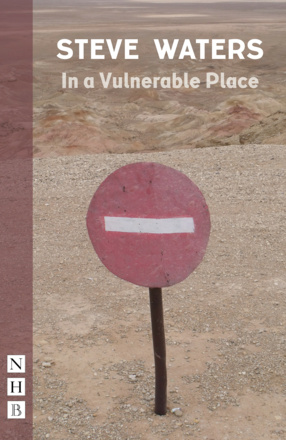 A monologue documenting Steve Waters' own journey from the Norfolk Broads to the steppes of Mongolia to explore, first hand, what is happening to the natural world and the human heart.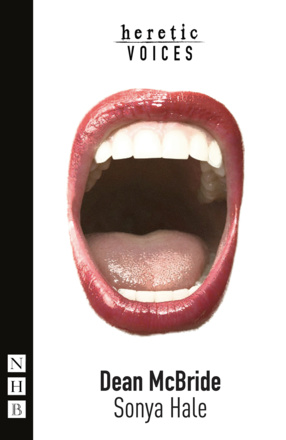 A vivid and poetic monologue play about deprivation, loss and redemption through love, telling the story of Dean, a young man hardened by suffering, who struggles in life before finding his way back to happiness.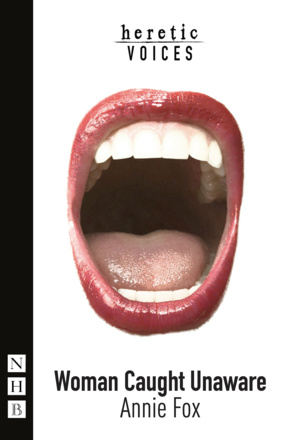 A searing examination of the culture of body-shaming, exploring how images of women are represented in art and social media.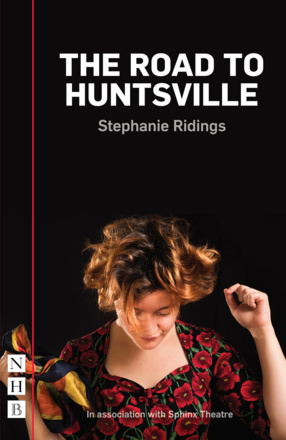 A short play about a writer researching women who fall in love with men on death row, who then finds herself crossing the line.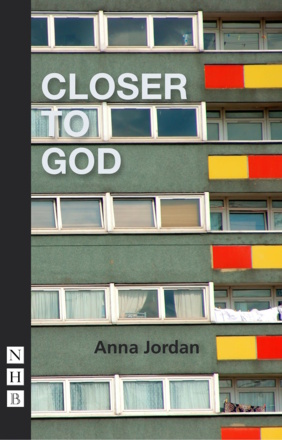 A short play exploring the private worlds of strangers, living side by side but generations apart.
A play in verse following four young people across one night in Dublin.
A play about losing someone close to you, about the human need to remember and connect.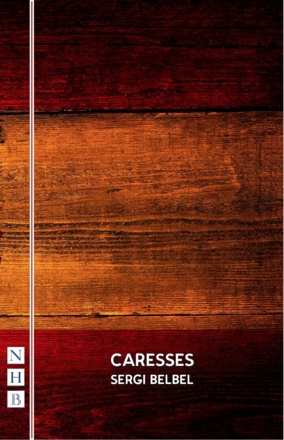 An acclaimed Catalan drama that presesnt a disturbing picture of contemporary Western society set against a background of urban alienation and violence.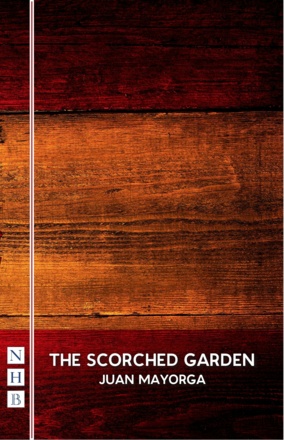 A play about a group of inmates who have been locked up in a mental hospital since the Spanish Civil War.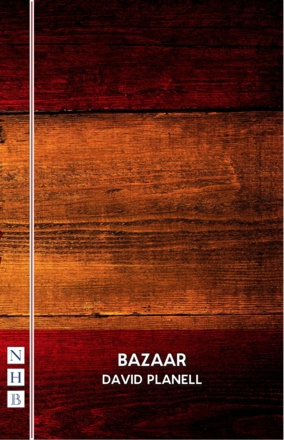 A play by young Spanish dramatist David Planell, about the hilarious attempt to get an accident video shown on TV, releasing undercurrents of racism in society.
Amateur Productions

On Now & Coming Soon
---
Amanda Whittington

---
Tatty Hennessy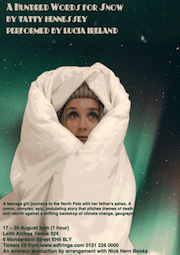 17 - 20 Aug 22
Leith Arches Venue, Edinburgh
---
Jessica Swale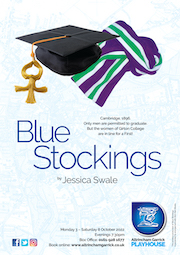 3 - 8 Oct 22
Altrincham Garrick Playhouse
---
Alexi Kaye Campbell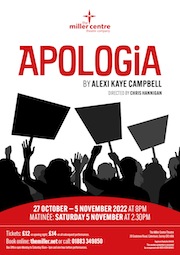 27 Oct - 5 Nov 22
The Miller Centre Theatre Company, Surrey
---
Evan Placey

20 - 28 Nov 22
Summerseat Players at the Theatre Royal, Ramsbottom
---
Stef Smith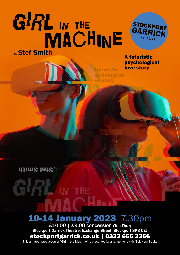 10 - 14 Jan 23
Stockport Garrick Theatre
---
Nina Raine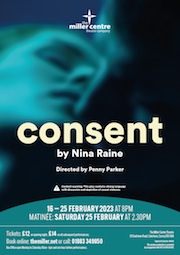 16 - 25 Feb 23
The Miller Centre Theatre Company, Surrey