NHB Modern Plays
Showing 85-96 of 1,255 items.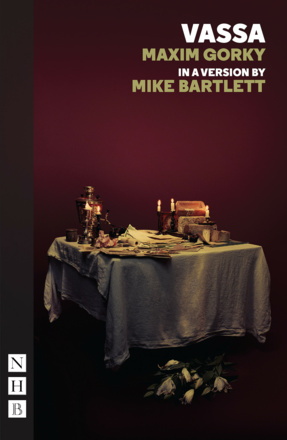 A new adaptation by Mike Bartlett of Maxim Gorky's savagely funny play, premiered at the Almeida Theatre, London.
A comedy of manners about the property market.

Joint winner of the inaugural Theatre503 Playwriting Award, Valhalla depicts a world where the boundaries of scientific research and the endurance of human love are stretched to their limits.

Làzaro, his mates and his porn-star girlfriend are 'art terrorists'... Can anything stop their killing spree?

An extraordinary, award-winning account of the Beslan School Siege, exploring the entirely individual way children cope with traumatic situations.

A heartbreakingly funny play about love, life and human connection, first performed as part of the Orange Tree Theatre's Inside/Outside season.

A grand, mischevious story set in a dystopian future. Winner of three Tony Awards including Best Book of a Musical.