NHB Modern Plays
Showing 13-24 of 1,255 items.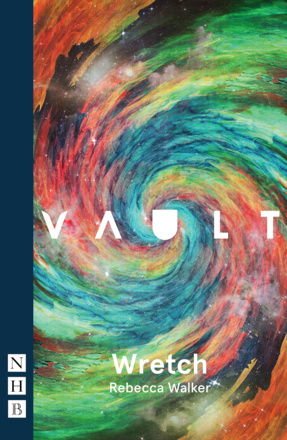 An ex-teacher and an ex-junkie meet on a night bus during long, dark nights of homelessness.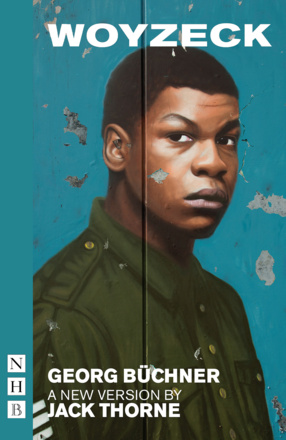 The multi-award-winning Jack Thorne breathes new life into Georg Büchner's existential masterpiece, Woyzeck, one of the most extraordinary plays ever written.
A poetic and heart-rending play written in response to the tenth anniversary of the Chernobyl disaster.

A subtle and topical play about European attitudes to Africa.

A participative theatre experience about global consumer capitalism, offering readers the opportunity to play – as individuals or in teams – the managers of a clothing factory in China.

An intriguing and offbeat play about family and religion.

A delightfully wacky comedy about the facts of life, from the fictional 'National Theatre of Brent'.

A play about the power of finding your own voice, revolving around a twelve-year-old boy with a stammer.