NHB Modern Plays
Showing 49-60 of 1,286 items.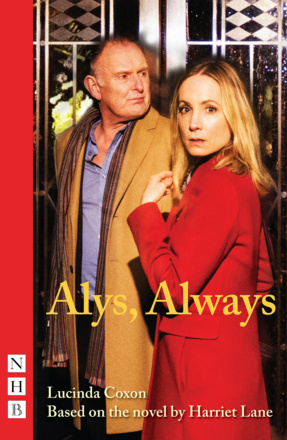 A psychological thriller, adapted for the stage from Harriet Lane's gripping novel.
A drug-taking hard man from the city returns home to the Highlands to try to recapture the innocence of his youth.

Two friends scratch out a living on the margins of society in a play commissioned by acclaimed theatre company Clean Break.

A rite-of-passage play in which a twelve-year-old boy spends the night alone on an island.

A strikingly original, audacious thriller from a prize-winning Israeli writer.

A gripping, timely, and deeply moving play about protest, democracy and freedom. Winner of the Woven Voices Prize for migrant playwrights, 2022.

A tender, frank and funny play about a West Country farm struggling to survive the Foot and Mouth pandemic.