NHB Modern Plays
Showing 25-36 of 1,255 items.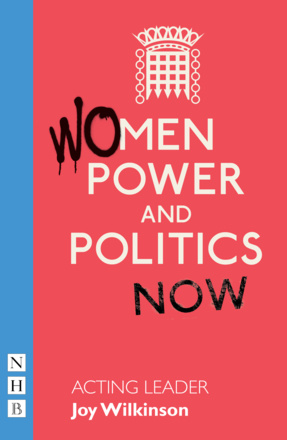 A short play about Margaret Beckett finding herself Acting Leader of the Opposition after the sudden death of John Smith.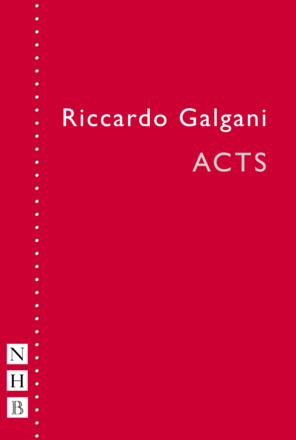 A short play about an old couple whose son returns after years of absence.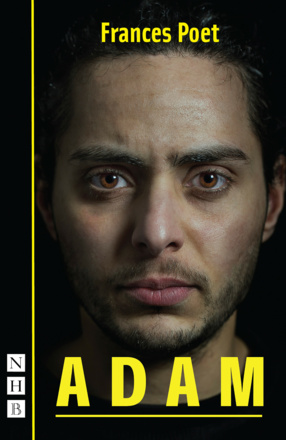 The remarkable true story of a young trans man's journey from Egypt to Scotland, charting his progress across borders and genders in his search for a place to call home.
A surreal and powerfully human look at the way we view our lives, and a haunting meditation on what it is to live – and to die.

A dramatisation of the extraordinary life of Jean Rhys, in which themes of femininity, literature and hysteria and madness collide with vivid force.

A short play satirising the charity business, written for television. First broadcast on BBC One as part of the BBC's Play for Today series.

A touching and comic drama about a family reunion, delving into the turmoil, love and compromises of kinship.

A turbulent black comedy about love, loneliness and how we shape our future.

There is limited availability of this title. Please

enquire

before placing your order.

A panoramic historical drama about the man whose devotion to Hitler blinded him to the worst crime of the twentieth century, drawing closely on Gita Sereny's definitive and magisterial biography of Albert Speer.

There is limited availability of this title. Please

enquire

before placing your order.

A simultaneous portrait of a woman at five different ages. Five actresses portray Albertine at different times of her life whilst conversing freely with each other and with their sister Madeleine.

Mike Bartlett's outstanding play, set in the ruins of a garden in rural England.

A thrilling play about family and social care that follows 11-year-old Sandy on her daring, Christmas mission to emulate Clint Eastwood and bust her gran out of lock-up.

Amateur Productions


On Now & Coming Soon

---

Jules Verne, adapted by Laura Eason


14 - 21 May 22
Hayling Island Amateur Dramatic Society

---

Created by Mark Gatiss


25 - 28 May 22
Holmfirth Turn Again Theatre

---

Jessica Swale


25 - 28 May 22
Sinodun Players, Wallingford

---

John Nicholson and Le Navet Bete


---

Tom Wells


7 - 11 June 2022
Bournemouth Little Theatre

---

Charles Dickens, adapted by Alastair Cording


23 Jun - 2 Jul 22
The Miller Centre Theatre Company, Surrey

---

Amanda Whittington


30 Jul - 6 Aug 22
Hayling Island Amateur Dramatic Society