NHB Modern Plays
Showing 109-120 of 1,255 items.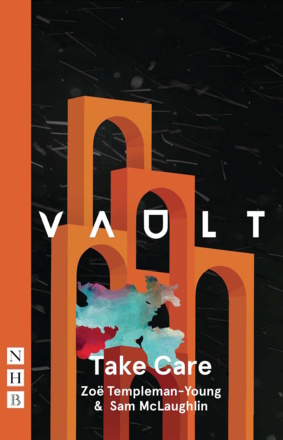 An astonishing, tragic and uplifting verbatim play about the care system in the UK today.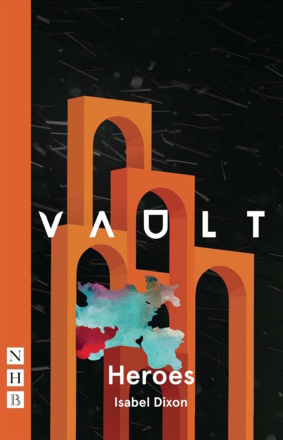 A poignant exploration of fallen idols, family secrets and the human price of forgiveness.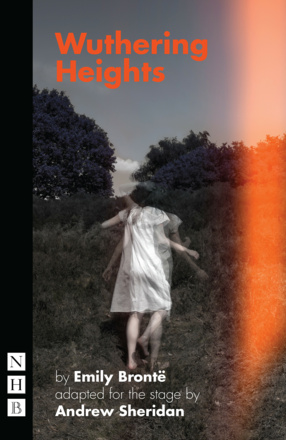 A ferocious, wild and utterly exhilarating adaptation of Emily Brontë's indelible masterpiece.
A play about the manhunt for the Yorkshire Ripper, going behind the scenes to investigate the case that nearly broke the British police force.

An innovative, apocalyptic comedy-drama featuring a fully interactive pub quiz.

A bold new version of Ibsen's brutal portrayal of womanhood.

A radical reimagining of the classic cautionary tale, transforming the iconic character of Faustus into a woman who makes the ultimate sacrifice and sells her soul to wrestle control of her own destiny.

There is limited availability of this title. Please

enquire

before placing your order.

A delicate and uplifting play about fragility, resilience and our need for love and forgiveness.