NHB Modern Plays
Showing 97-108 of 1,286 items.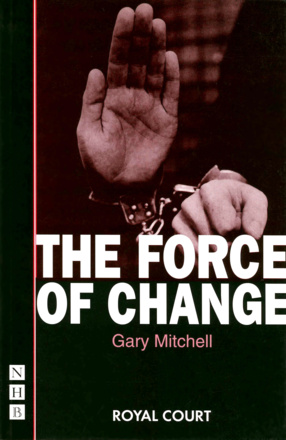 An explosively topical play about institutional corruption in Northern Ireland.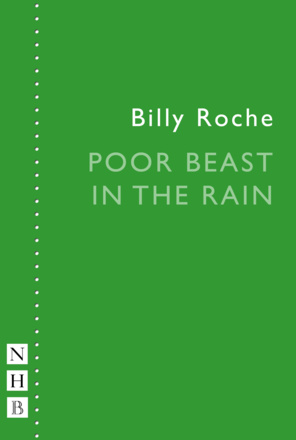 A slice of small-town life, set in a betting shop in Wexford. Part of Billy Roche's acclaimed Wexford Trilogy.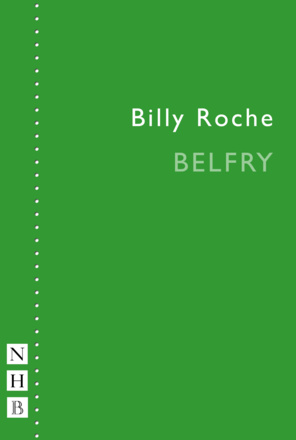 A deeply moving tale about what lies beneath the surface of everyday lives.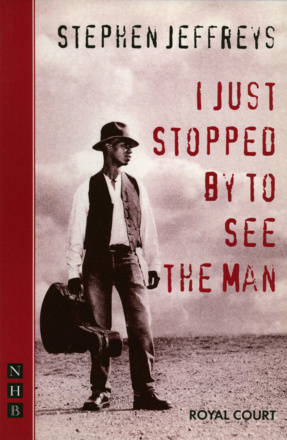 A play about the myth surrounding an old blues singer, from the author of The Libertine.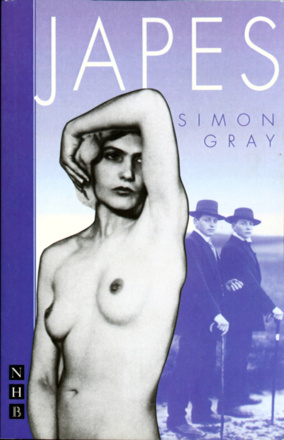 A funny and sardonic play about two brothers trapped in a love triangle with the woman they both love.
A bold, witty and fresh adaptation of Jane Austen's novel which, while thoroughly modern, retains the spirit and much of the language of the original.

At a homecoming party for Dennis and Laura's teenage son, the reappearance of an old family friend throws up secrets from the past and paves the way for fresh disaster.

A rite-of-passage play in which a twelve-year-old boy spends the night alone on an island.

A rousing, comic play set in an old-fashioned cobbler's shop in small-town southern Ireland.

A blackly comic drama set in a crazed, completely re-imagined Dublin underworld, full of martial arts, rogue cops and savage low-lifes. From the award-winning writer of Howie the Rookie.

A drug-taking hard man from the city returns home to the Highlands to try to recapture the innocence of his youth.

A sharp, funny, moving story of five women across three generations, and a prodigal daughter's return.

Amateur Productions


On Now & Coming Soon

---

Amanda Whittington


---

Tatty Hennessy


17 - 20 Aug 22
Leith Arches Venue, Edinburgh

---

Jessica Swale


3 - 8 Oct 22
Altrincham Garrick Playhouse

---

Alexi Kaye Campbell


27 Oct - 5 Nov 22
The Miller Centre Theatre Company, Surrey

---

Evan Placey


20 - 28 Nov 22
Summerseat Players at the Theatre Royal, Ramsbottom

---

Stef Smith


10 - 14 Jan 23
Stockport Garrick Theatre

---

Nina Raine


16 - 25 Feb 23
The Miller Centre Theatre Company, Surrey