NHB Modern Plays
Showing 85-96 of 1,271 items.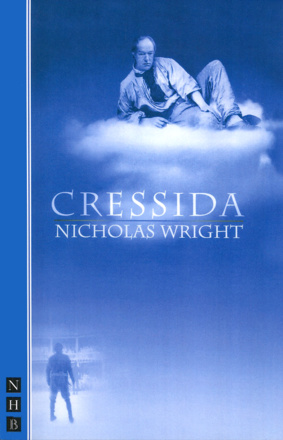 A comedy drama set in the seedily glamorous world of 17th-century London theatre.
A bold, quirky play from the renowned Quebecois writer, translated into a robust and earthy Scots.

A delightfully morbid black comedy with a nod to Hitchcock's Rope.

A panoramic historical drama about the man whose devotion to Hitler blinded him to the worst crime of the twentieth century, drawing closely on Gita Sereny's definitive and magisterial biography of Albert Speer.

A tried-and-tested stage adaptation of Barry Hines' novel A Kestrel for a Knave, about a troubled young boy who finds and trains a kestrel.