NHB Modern Plays
Showing 85-96 of 1,255 items.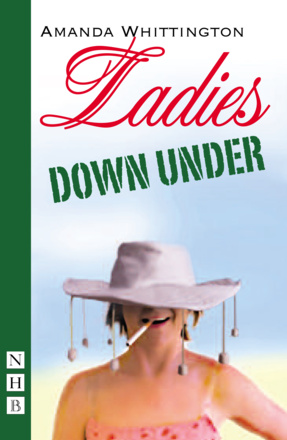 The funny, heart-warming sequel to the enormously successful Ladies' Day, following the lasses from Hull on their adventures down under.
Work, love and life are just one long, hard slog for the fish-filleting foursome Pearl, Jan, Shelley and Linda. But their fortunes are set to change when Linda finds tickets to Ladies' Day at Royal Ascot the year it relocated to York.

An acclaimed trilogy of plays exploring the impact of war on ordinary lives.

A gripping and urgent play about a well-meaning teacher who intervenes on behalf of a troublesome student, with terrifying consequences.

The cult hit first seen at the Royal Court, a slick and violent black comedy set in the Soho clubland of the 1950s. The hit debut play from the author of Jerusalem.

Peter Nichols's modern classic - a provocative comedy about sex, love and infidelity.

An intense real-life thriller centred around the most important weather forecast in the history of warfare.

Four women from different moments in the twentieth century talk across time in Linda McLean's extraordinary play about faith, lust and family.

Rona Munro's thrilling play about the race to be the first woman in space.