NHB Modern Plays
Showing 49-60 of 1,255 items.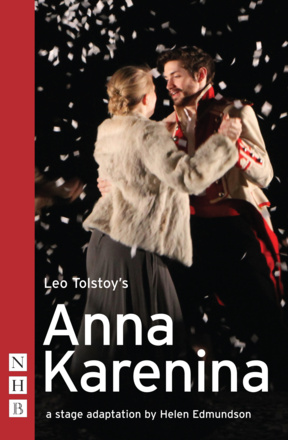 Helen Edmundson's celebrated adaptation of Leo Tolstoy's enduring classic is a vibrant and deeply moving meditation on the nature of love.
An irresistibly funny and tender play about big dreams and small changes.

A funny, moving and topical portrayal of the world in flux, Invisible explores the many sides of migration.

A darkly comic, spell-binding dystopian drama, winner of the 2011 Papatango New Writing Prize.

A brilliant and painfully truthful portrait of Stanley Spencer, the wayward genius of modern British painting.

A valuable mural is discovered in a church in war-torn Eastern Europe. Part of David Edgar's trilogy of plays about post-Communist Eastern Europe.

A superb adaptation of Robert Louis Stevenson's famous story of the unassuming Dr Jekyll and his dark alter-ego Mr Hyde.

A bold and theatrically inventive adaptation of the literary classic that puts the interior life of the novel on stage.