NHB Modern Plays
Showing 109-120 of 1,255 items.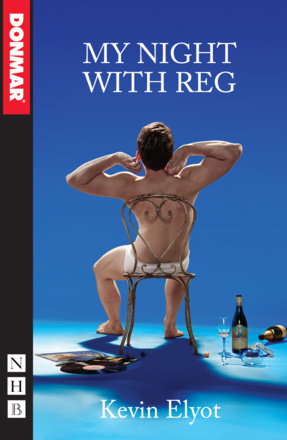 A deliciously funny and bittersweet comedy that captures the fragility of friendship, happiness and life itself. Winner of the Evening Standard and Olivier Awards for Best Comedy.
An epic, hilarious and moving play that takes a sideways look at the First World War.

A powerful anthem for the youth of World War One that offers a compassionate look at war and its devastating effects. Adapted from Pat Barker's Booker Prize-nominated novel.

A portrait of an eclectic family, held together by the courage to survive. Winner of the 2015 Susan Smith Blackburn Prize.

A grand, mischevious story set in a dystopian future. Winner of three Tony Awards including Best Book of a Musical.

A humane, funny and ultimately haunting play that explores masculinity, identity and what it means to be English.

A theatrically playful, dark comedy about the unwritten rules we follow in our lives.

An adaptation of Zizou Corder's Lionboy novels for award-winning theatre company Complicite.

A hospital play that follows a tangle of doctors and nurses in a busy London hospital.