NHB Modern Plays
Showing 1-12 of 1,215 items.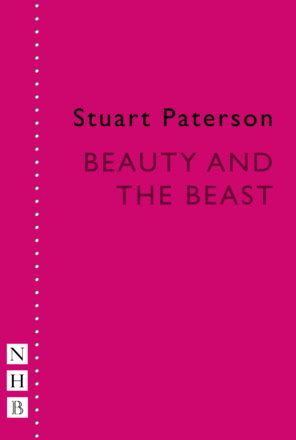 A brilliant version of the classic tale, from a playwright acclaimed as 'the master of children's theatre' (Scotsman).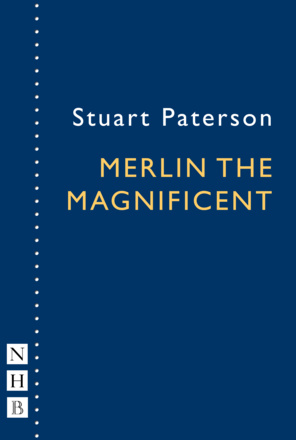 The story of King Arthur, Merlin and the sword in the stone, retold by Scotland's leading writer of plays for children.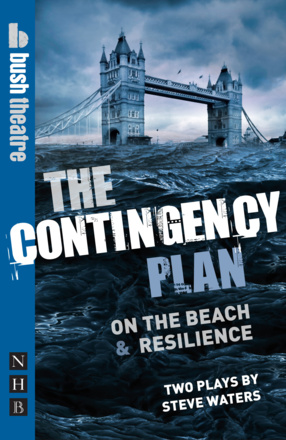 Two plays
A double bill of plays from the frontline of climate change - an epic portrait of an England of the near future, in the grip of unprecedented and catastrophic floods.
Three plays based on George Eliot's classic novel, which can be performed as a trilogy or as standalone pieces.

Rona Munro's vividly imagined trilogy brings to life three generations of Stewart kings who ruled Scotland in the tumultuous fifteenth century.

A participative theatre experience about global consumer capitalism, offering readers the opportunity to play – as individuals or in teams – the managers of a clothing factory in China.

The Pulitzer-winning musical inspired by Georges Seurat's pointillist masterpiece, celebrating the art of creation and the creation of art.

The gruesomely fascinating musical about the 'Demon Barber of Fleet Street', one of Sondheim's greatest hits.

A bawdy, fast-paced, raunchy comedy musical from one of the world's most influential and innovative creators of musical theatre.

An enchanting collection of witty music and skits about the Bard, devised for and first performed by the Royal Shakespeare Company.

A panoramic historical drama about the man whose devotion to Hitler blinded him to the worst crime of the twentieth century, drawing closely on Gita Sereny's definitive and magisterial biography of Albert Speer.

Amateur Productions
On Stage Now

---

Andrew Bovell


22-26 Feb 22
Sedos