NHB Classic Plays
Showing 61-72 of 112 items.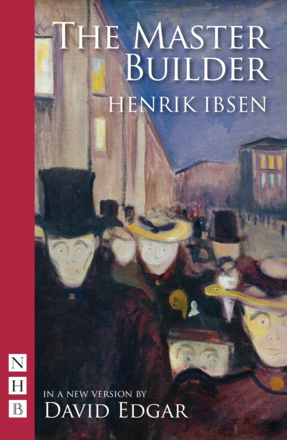 An enthralling version of an unforgettable Ibsen classic.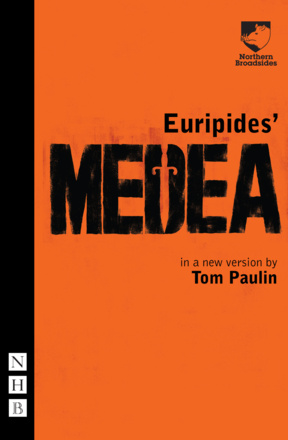 Euripides' tragedy, reworked by poet Tom Paulin into lithe and sinewy modern English.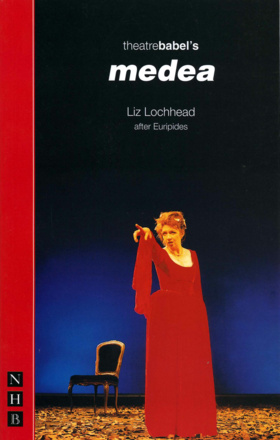 Euripides' classic story of the woman who murders her own children in revenge for her husband's infidelity, here given a distinctive Scots flavour by the poet and playwright Liz Lochhead.