NHB Classic Plays
Showing 49-60 of 112 items.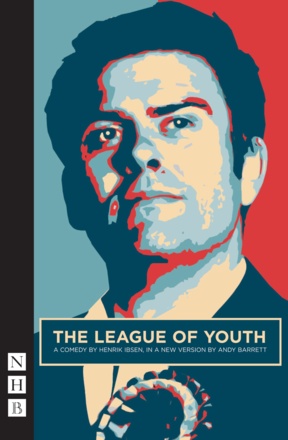 Ibsen's political comedy, in a crisp and satirical version by Andy Barrett.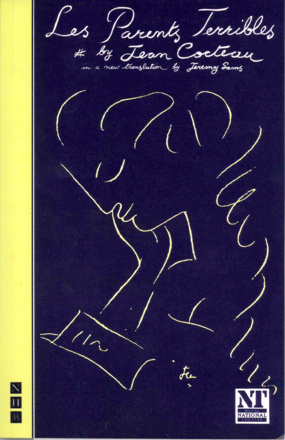 Jean Cocteau's frank, ironic, bruisingly melodramatic play dealing with incest and the diseased love from which it stems.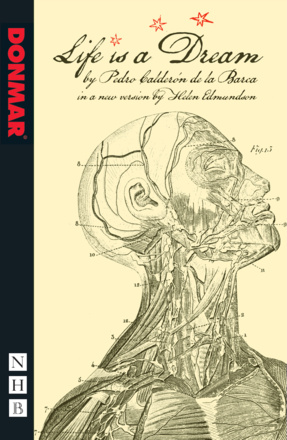 A classic from the Spanish Golden Age, Calderón's richly poetic, epic masterpiece explores illusion, reality, fate and destiny against the backdrop of a mythical Polish kingdom.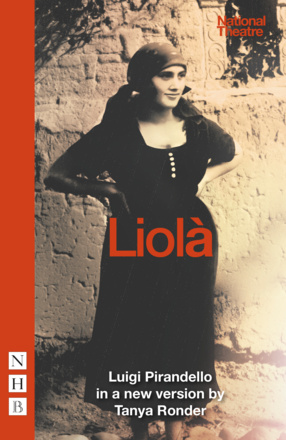 A funny and touching new version of Pirandello's high-spirited drama, set at the heart of a rural community where property and family unleash fierce passions.
Ibsen's forensic examination of a marriage as it falls apart, in a version by Richard Eyre.

A masterpiece of power and politics that explores the battle between honour and corruption, between truth and betrayal.

The first version of Wedekind's celebrated erotic masterpiece to be based on the author's original text, restoring the clarity, the daring and the sexual explicitness of a modern masterpiece written a hundred years before its time.

A powerful expressionist drama from the 1920s about the dependent status of women in an increasingly mechanised society, based on the true story of Ruth Snyder.

A thrilling adaptation of the beloved, award-winning children's novel.

A classic of German expressionism by an active revolutionary who was also an accomplished poet and playwright.

A chillingly grotesque farce set in the aftermath of the Russian Revolution.

Schiller's grand historical tragedy, a battle of wits between Mary Queen of Scots and her captor, Queen Elizabeth I.

Amateur Productions


On Now & Coming Soon

---

Amanda Whittington


---

Tatty Hennessy


17 - 20 Aug 22
Leith Arches Venue, Edinburgh

---

Jessica Swale


3 - 8 Oct 22
Altrincham Garrick Playhouse

---

Alexi Kaye Campbell


27 Oct - 5 Nov 22
The Miller Centre Theatre Company, Surrey

---

Evan Placey


20 - 28 Nov 22
Summerseat Players at the Theatre Royal, Ramsbottom

---

Stef Smith


10 - 14 Jan 23
Stockport Garrick Theatre

---

Nina Raine


16 - 25 Feb 23
The Miller Centre Theatre Company, Surrey