NHB Classic Plays
Showing 73-84 of 112 items.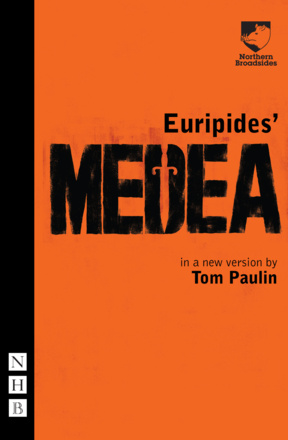 Euripides' tragedy, reworked by poet Tom Paulin into lithe and sinewy modern English.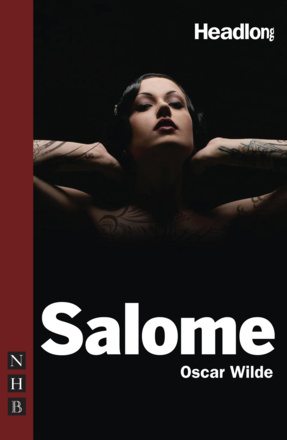 The savage power of ancient myth collides with twentieth-century decadence in Oscar Wilde's astonishing tragedy.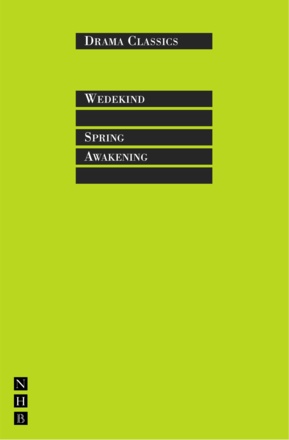 Frank Wedekind's famously banned German play about adolescent sexuality.
An enthralling version of an unforgettable Ibsen classic.

Lorca's tale of an impassioned, childless woman who is driven by madness to commit a heinous crime. In the Nick Hern Books Drama Classics series.

There is limited availability of this title. Please

enquire

before placing your order.

An edition of the play in the Shakespeare Folios series - offering the absolute authenticity of the First Folio in a totally accessible form.

Shakespeare's 'lost play' re-imagined

Set in the heat and dust of Andalusia in seventeenth-century Spain, Cardenio is the story of a friendship betrayed, with all the elements of a thriller: disguise, dishonour and deceit.