NHB Classic Plays
Showing 13-24 of 112 items.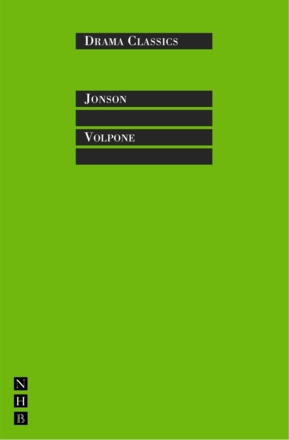 Volpone is a Venetian aristocrat, a loveable rogue who enjoys the cunning pursuit of wealth more than money itself. Pretending to be mortally ill, he watches as his greedy neighbours swarm around him with expensive gifts in the hope of inheriting his fortune.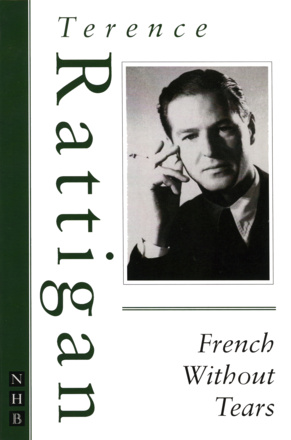 A masterpiece of light comedy from Terence Rattigan, about a group of bright young things attempting to learn French on the Riviera amid myriad distractions.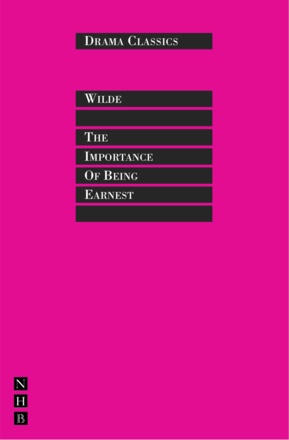 Oscar Wilde's undying comedy – in an edition to fit any handbag.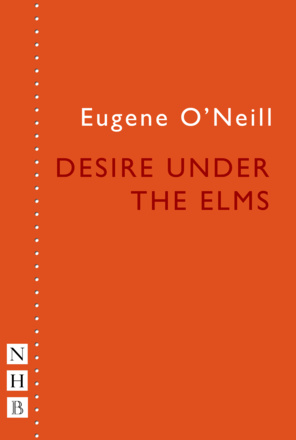 A story of greed, yearning and murder with incest and infanticide, and edged with echoes of Ancient Greek tragedy within a New England farming family.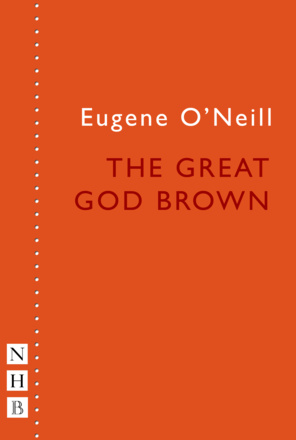 A demonstration of O'Neill's expressionistic experimentation with masks to emphasise the distinction between characters, and the lack of understanding in human relationships.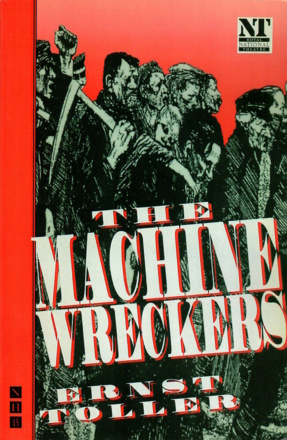 A classic of German expressionism by an active revolutionary who was also an accomplished poet and playwright.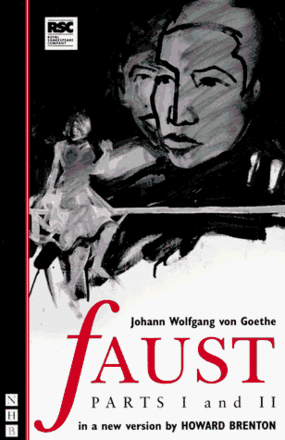 A two-part version of Goethe's great work, retaining the mighty scope, linguistic daring and philosophical intricacy of the original.
A classic comedy of manners from the Restoration period. In the Nick Hern Books Drama Classics series.

An English version of Henrik Ibsen's play Hedda Gabler, published in the Nick Hern Books Drama Classics series.

Schiller's grand historical tragedy, a battle of wits between Mary Queen of Scots and her captor, Queen Elizabeth I.

The Italian Court is riddled with corruption in this classic Jacobean tragedy. In the Nick Hern Books Drama Classics series.

Nicholas Wright's sensitive version of Ibsen's late play, about a family brought low by the disgrace and imprisonment of its patriarch.

Amateur Productions


On Now & Coming Soon

---

Charles Dickens, adapted by Alastair Cording


23 Jun - 2 Jul 22
The Miller Centre Theatre Company, Surrey

---

Amanda Whittington


30 Jul - 6 Aug 22
Hayling Island Amateur Dramatic Society

---

Stef Smith


10 - 14 Jan 23
Stockport Garrick Theatre