NHB Classic Plays
Showing 1-12 of 114 items.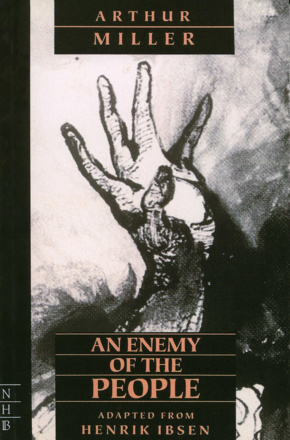 Arthur Miller's version of Ibsen's most explosive play.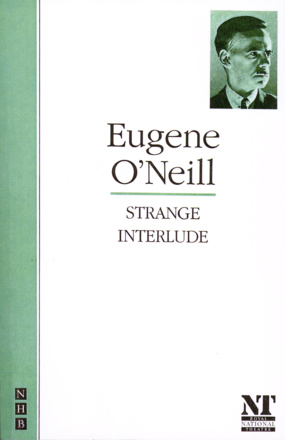 A controversial work of extraordinary power, remarkable length (9 acts), and use of asides to express the characters' unspoken thoughts. An outstanding, somewhat Freudian play from one of the twentieth century's most significant writers.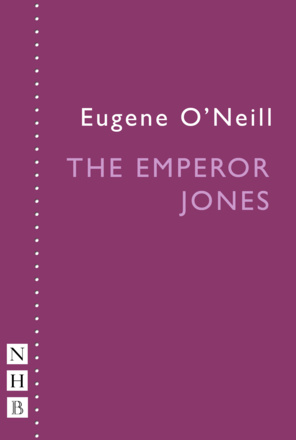 An expressionistic chronicle of a black dictator's flight from his oppressed subjects.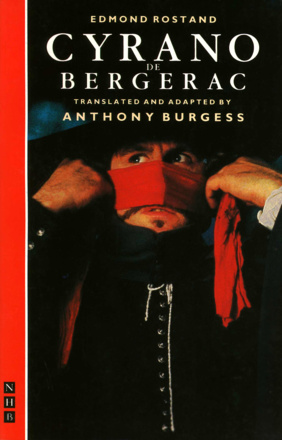 The nineteenth-century French classic about the swordsman-poet with the nose too large to be taken seriously, in an acclaimed English translation by Anthony Burgess.
A powerful expressionist drama from the 1920s about the dependent status of women in an increasingly mechanised society, based on the true story of Ruth Snyder.

A powerful play tracking the Yankee experience from innocence to corruption, from one of the twentieth century's most significant writers.

An expressionist play about a violently dysfunctional mixed-race marriage, inspired by an old Negro spiritual.

A nightmarish condemnation of the dehumanising effects of industrialisation on the American people.

Chekhov's masterpiece of provincial claustrophobia, translated and introduced by Stephen Mulrine.

The powerful myth of Medea, who murders her children as revenge for her husband's infidelity. In the Nick Hern Books Drama Classics series.

Ibsen's revolutionary tale of a woman's awakening to her need for a life of her own.

Jean Cocteau's frank, ironic, bruisingly melodramatic play dealing with incest and the diseased love from which it stems.

Amateur Productions


On Now & Coming Soon

---

Jules Verne, adapted by Laura Eason


14 - 21 May 22
Hayling Island Amateur Dramatic Society

---

Created by Mark Gatiss


25 - 28 May 22
Holmfirth Turn Again Theatre

---

Jessica Swale


25 - 28 May 22
Sinodun Players, Wallingford

---

John Nicholson and Le Navet Bete


---

Tom Wells


7 - 11 June 2022
Bournemouth Little Theatre

---

Charles Dickens, adapted by Alastair Cording


23 Jun - 2 Jul 22
The Miller Centre Theatre Company, Surrey

---

Amanda Whittington


30 Jul - 6 Aug 22
Hayling Island Amateur Dramatic Society