NHB Classic Plays
Showing 1-12 of 112 items.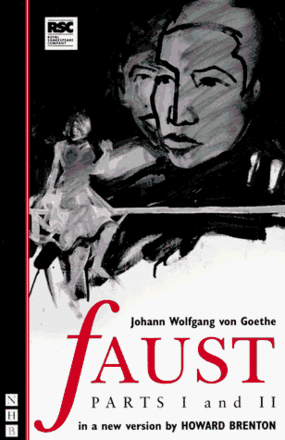 A two-part version of Goethe's great work, retaining the mighty scope, linguistic daring and philosophical intricacy of the original.
A thrilling version of Ibsen's epic play, charting the true odyssey of an astonishing man as he struggles to find spiritual fulfilment and political pre-eminence.

A sensational dramatisation of the seventeenth-century witch trials, first performed at the original Globe Theatre in 1634.

The nineteenth-century French classic about the swordsman-poet with the nose too large to be taken seriously, in an acclaimed English translation by Anthony Burgess.