NHB Classic Plays
Showing 61-72 of 112 items.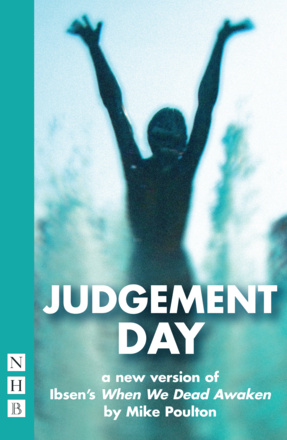 An adaptation of Ibsen's extraordinary last play, When We Dead Awaken, one of his most deeply personal works.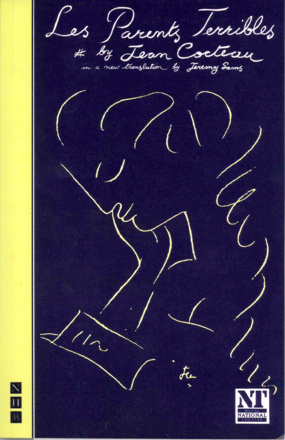 Jean Cocteau's frank, ironic, bruisingly melodramatic play dealing with incest and the diseased love from which it stems.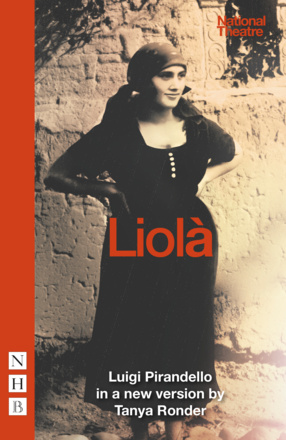 A funny and touching new version of Pirandello's high-spirited drama, set at the heart of a rural community where property and family unleash fierce passions.
A masterpiece of power and politics that explores the battle between honour and corruption, between truth and betrayal.

The first version of Wedekind's celebrated erotic masterpiece to be based on the author's original text, restoring the clarity, the daring and the sexual explicitness of a modern masterpiece written a hundred years before its time.

Schiller's grand historical tragedy, a battle of wits between Mary Queen of Scots and her captor, Queen Elizabeth I.

Euripides' tragedy, reworked by poet Tom Paulin into lithe and sinewy modern English.

Euripides' classic story of the woman who murders her own children in revenge for her husband's infidelity, here given a distinctive Scots flavour by the poet and playwright Liz Lochhead.