NHB Classic Plays
Showing 49-60 of 112 items.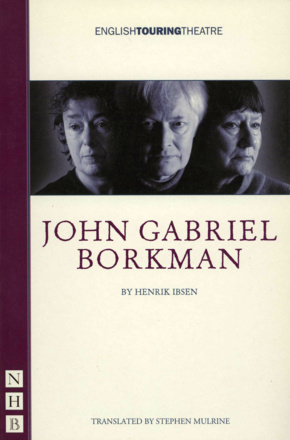 A sparkling translation of Ibsen's penultimate play.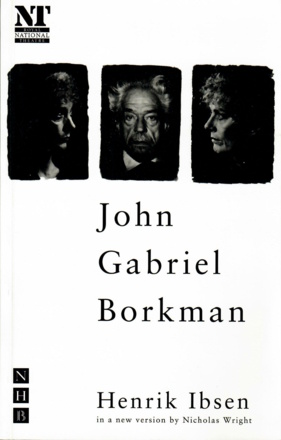 Nicholas Wright's sensitive version of Ibsen's late play, about a family brought low by the disgrace and imprisonment of its patriarch.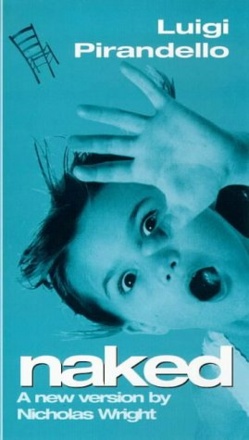 Pirandello's ingenious detective story about a young woman who is hounded by the press after the death of a child in her care..
An explosive retelling of the most savage and powerful of ancient myths - the story of avenging siblings, Electra and Orestes.
A gripping historical tragedy, set in the time of the Roman Emperor Tiberius, about a man ruthlessly working his way to the top, destroying everyone in his path.

The incendiary story of Henry VIII's chancellor, Sir Thomas More, executed for failing to arrange Henry's divorce from Catherine of Aragon.

Strindberg's gripping psychological drama about the battle of the sexes, in a version by Mike Poulton.