NHB Classic Plays
Showing 73-84 of 112 items.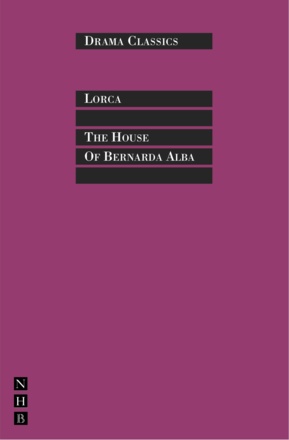 Lorca's extraordinarily powerful drama, the last he wrote before his assassination, explores the darkness at the heart of repression.
Richard Eyre's high-profile adaptation of Ibsen's famous 'problem play' about a headstrong woman's determination to control those around her.

A fluid yet faithful adaptation of Ibsen's masterpiece.

An English version of Henrik Ibsen's play Hedda Gabler, published in the Nick Hern Books Drama Classics series.

A nightmarish condemnation of the dehumanising effects of industrialisation on the American people.

A demonstration of O'Neill's expressionistic experimentation with masks to emphasise the distinction between characters, and the lack of understanding in human relationships.

Richard Eyre's version of Ibsen's Ghosts is a fresh and vivid depiction of a woman who yearns for emotional and sexual freedom, but who is too timid to achieve it.