NHB Classic Plays
Showing 49-60 of 112 items.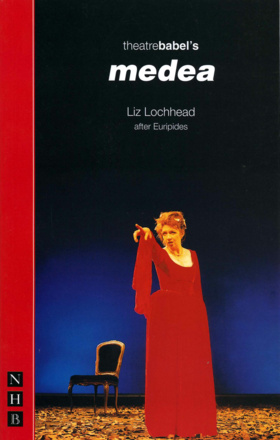 Euripides' classic story of the woman who murders her own children in revenge for her husband's infidelity, here given a distinctive Scots flavour by the poet and playwright Liz Lochhead.
The powerful myth of Medea, who murders her children as revenge for her husband's infidelity. In the Nick Hern Books Drama Classics series.

An enthralling version of an unforgettable Ibsen classic.

Schiller's grand historical tragedy, a battle of wits between Mary Queen of Scots and her captor, Queen Elizabeth I.

A chillingly grotesque farce set in the aftermath of the Russian Revolution.

A classic of German expressionism by an active revolutionary who was also an accomplished poet and playwright.

A thrilling adaptation of the beloved, award-winning children's novel.

A powerful expressionist drama from the 1920s about the dependent status of women in an increasingly mechanised society, based on the true story of Ruth Snyder.