NHB Classic Plays
Showing 25-36 of 112 items.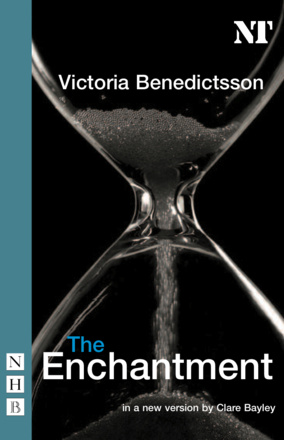 The extraordinary and mesmeric play by the Swedish author who was reputedly a model for Miss Julie and Hedda Gabler.
Arthur Miller's version of Ibsen's most explosive play.

James Joyce's only play, a startlingly modern portrait of a marriage.

Strindberg's gripping psychological drama about the battle of the sexes, in a version by Mike Poulton.