NHB Classic Plays
Showing 1-12 of 114 items.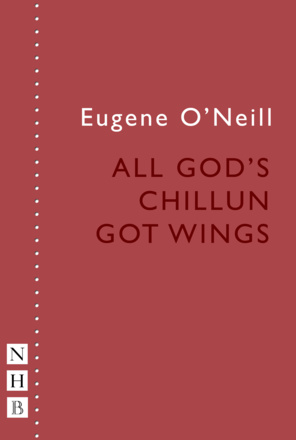 An expressionist play about a violently dysfunctional mixed-race marriage, inspired by an old Negro spiritual.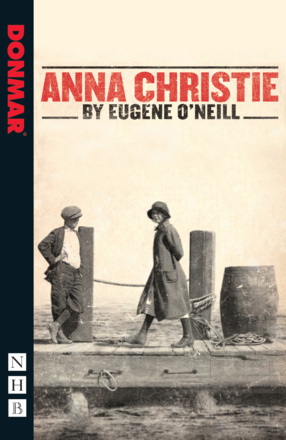 Eugene O'Neill's epic Pulitzer Prize-winning play about love and forgiveness.
The first great 'resistance' drama - and perhaps the definitive Greek tragedy.
A domestic tragedy about a woman plotting to have her husband murdered, Arden of Faversham was first published in 1592. Its authorship is unknown, although suggestions include Thomas Kyd, Christopher Marlowe and William Shakespeare.

The story of revenge by the half-man, half-god Dionysos on Pentheus, King of Thebes, and all his people.

A one-act comic play about a reclusive young widow whose life takes a surprisingly romantic turn.

A Middle-Eastern leader comes out of hiding, and is hounded from state to state by the forces of the Roman Empire who threaten sanctions and ultimately war on anyone who harbours him.

García Lorca's blood-soaked story of doomed love, in a version by playwright Tanya Ronder.