NHB Classic Plays
Showing 97-108 of 112 items.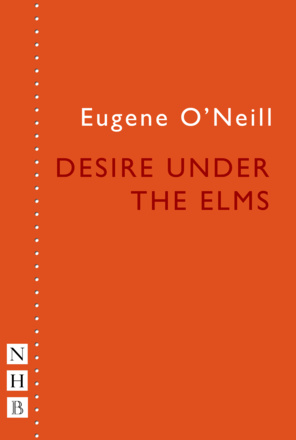 A story of greed, yearning and murder with incest and infanticide, and edged with echoes of Ancient Greek tragedy within a New England farming family.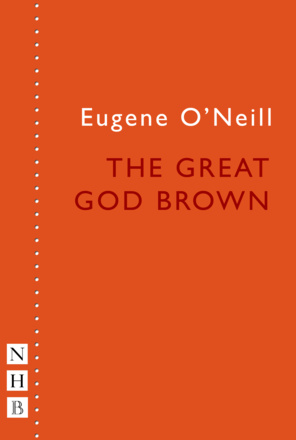 A demonstration of O'Neill's expressionistic experimentation with masks to emphasise the distinction between characters, and the lack of understanding in human relationships.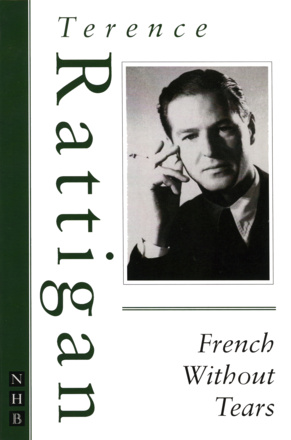 A masterpiece of light comedy from Terence Rattigan, about a group of bright young things attempting to learn French on the Riviera amid myriad distractions.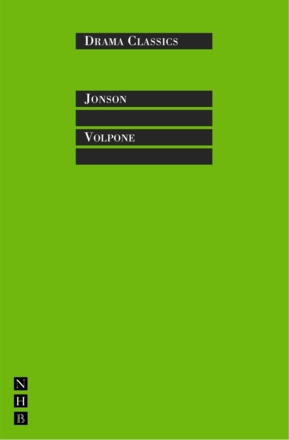 Volpone is a Venetian aristocrat, a loveable rogue who enjoys the cunning pursuit of wealth more than money itself. Pretending to be mortally ill, he watches as his greedy neighbours swarm around him with expensive gifts in the hope of inheriting his fortune.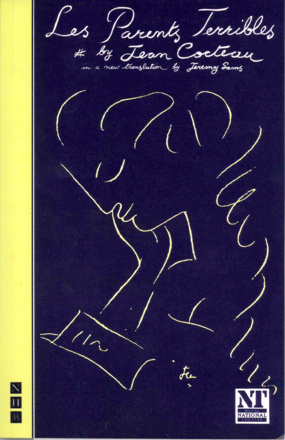 Jean Cocteau's frank, ironic, bruisingly melodramatic play dealing with incest and the diseased love from which it stems.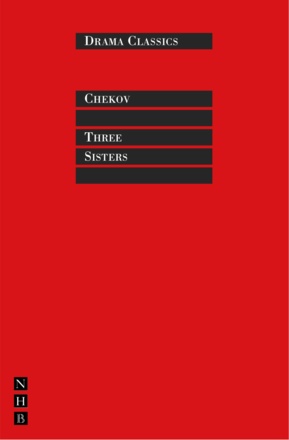 Chekhov's masterpiece of provincial claustrophobia, translated and introduced by Stephen Mulrine.