NHB Classic Plays
Showing 13-24 of 112 items.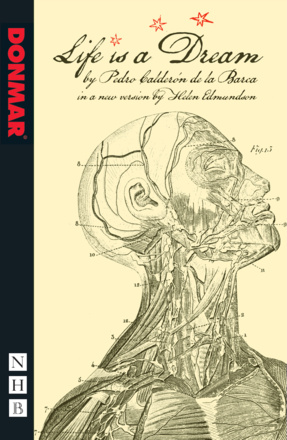 A classic from the Spanish Golden Age, Calderón's richly poetic, epic masterpiece explores illusion, reality, fate and destiny against the backdrop of a mythical Polish kingdom.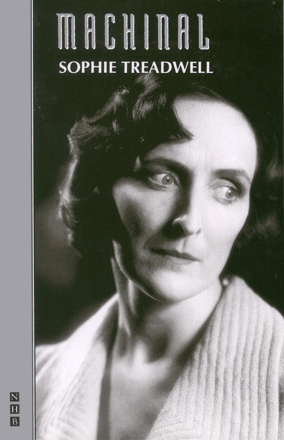 A powerful expressionist drama from the 1920s about the dependent status of women in an increasingly mechanised society, based on the true story of Ruth Snyder.
Lessing's 18th-century masterpiece, a passionate plea for religious tolerance.

A gripping drama of sex, power and passion from the Spanish Golden Age.

There is limited availability of this title. Please

enquire

before placing your order.

The extraordinary and mesmeric play by the Swedish author who was reputedly a model for Miss Julie and Hedda Gabler.

García Lorca's drama about the shattering effects of emotional repression on a family of cloistered daughters, in a version by playwright Rona Munro for the critically acclaimed Shared Experience Theatre Company.