NHB Classic Plays
Showing 109-114 of 114 items.
Schiller's great tragedy transformed by Mike Poulton into an intense and gripping historical thriller.
A controversial work of extraordinary power, remarkable length (9 acts), and use of asides to express the characters' unspoken thoughts. An outstanding, somewhat Freudian play from one of the twentieth century's most significant writers.
An edition of the play in the Shakespeare Folios series - offering the absolute authenticity of the First Folio in a totally accessible form.
A city comedy complete with cross-dressing and disguise, dating from around 1605.
A sensational dramatisation of the seventeenth-century witch trials, first performed at the original Globe Theatre in 1634.
A two-part version of Goethe's great work, retaining the mighty scope, linguistic daring and philosophical intricacy of the original.
Amateur Productions
On Stage Now
---
Joanna Murray-Smith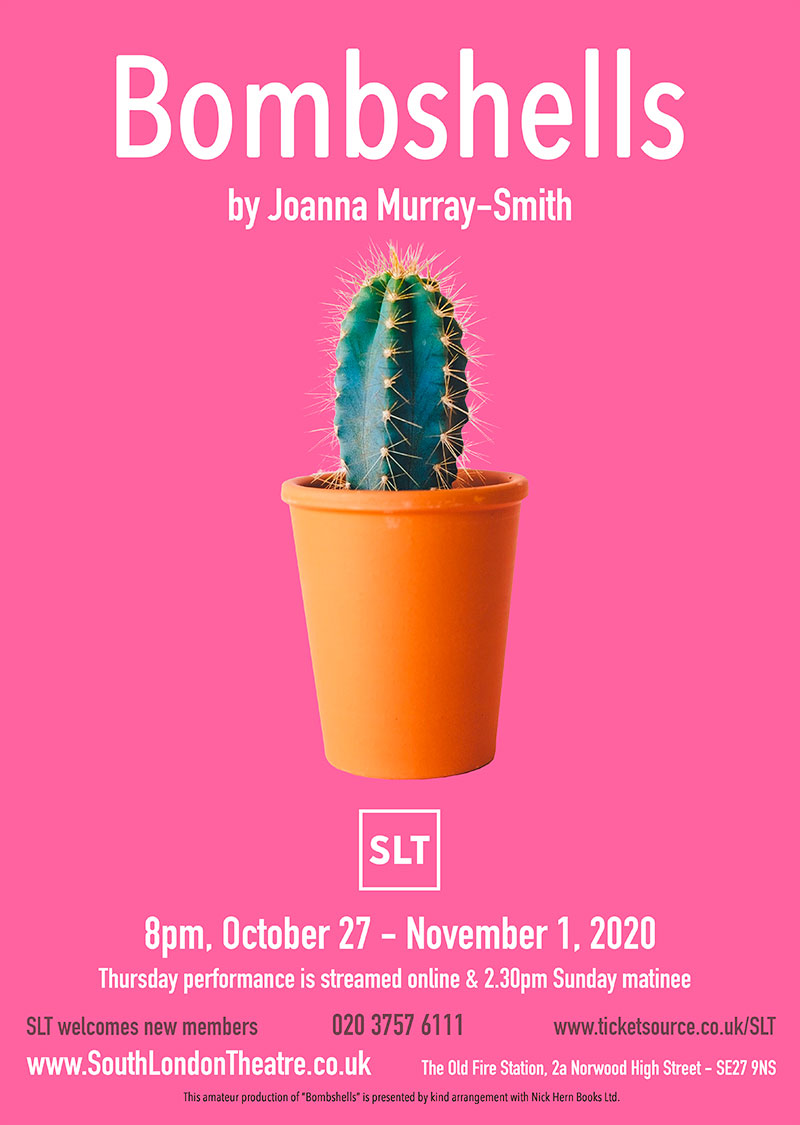 27 Oct - 1 Nov
South London Theatre