Showing 97-108 of 156 items.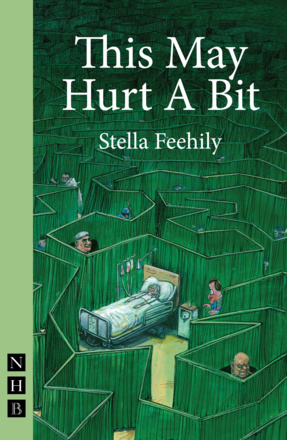 A witty, tender, and occasionaly surreal exploration of one family's experience of the NHS.
A play exporing the apparent gulf between the young and old, commissioned as part of the 2014 National Theatre Connections Festival.

Three plays based on George Eliot's classic novel, which can be performed as a trilogy or as standalone pieces.

A short monologue inspired by the Third Epistle of John and first produced by the Bush Theatre, London, as part of the Sixty-Six Books season in 2011.

Mike Bartlett's 'future history play' explores the people beneath the crowns, the unwritten rules of our democracy, and the conscience of Britain's most famous family.

A chilling yet deeply human story about the limits of devotion.

A touching and funny play about 20-somethings graduating into a world that's sold them down the river.

A humane, funny and ultimately haunting play that explores masculinity, identity and what it means to be English.