Showing 97-108 of 156 items.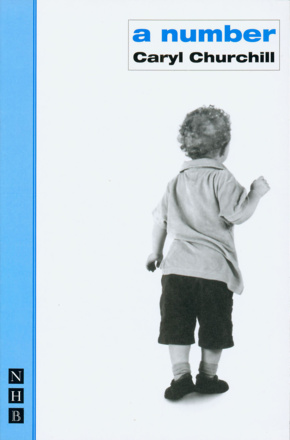 A fascinating meditation on human cloning, personal identity and the conflicting claims of nature and nurture.
A surprising and touching tale about a couple, their experience of Alzheimer's, and their enduring efforts to hold their relationship together through the years.

Part of The Contingency Plan, Steve Waters' epic portrait of an England of the near future, in the grip of unprecedented and catastrophic floods.

A gorilla is taken for a French spy by an eighteenth-century fishing community on the isolated North Yorkshire coast, in a play that explores fears of the unknown.

A chilling yet deeply human story about the limits of devotion.

An aspiring academic arrives on a Greek island to interview a reclusive scientist, in a play about history and the stories we tell each other to make sense of ourselves.

Peter Nichols's modern classic - a provocative comedy about sex, love and infidelity.

A savage, tragicomic take on the classic Greek myth of Penelope, wife of Odysseus.