Showing 73-84 of 156 items.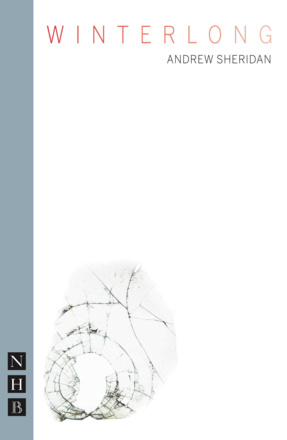 A shattering and heartbreaking play, joint winner of the Bruntwood Playwriting Competition.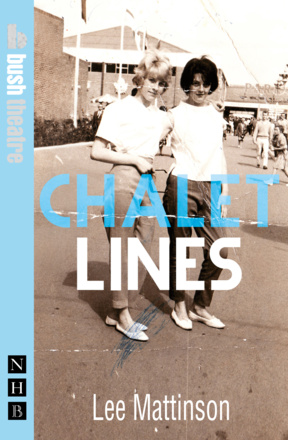 A shockingly funny journey through five decades of birthdays, weddings and hen dos, that asks if we can ever cut the apron strings that tie us to our parents.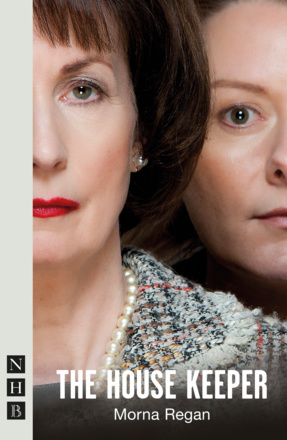 A darkly humorous psychological thriller exploring the nature of possession, inheritance and corruption.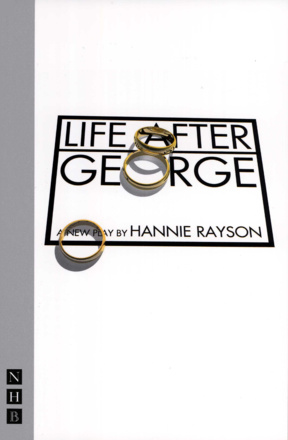 A moving and perceptive play that looks at social change across three decades, from the student barricades of the late 1960s to the new millennium.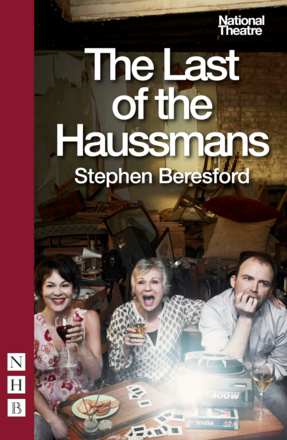 A funny, touching and at times savage portrait of a family loosing its grip, examining the fate of the revolutionary generation.
A gripping historical play that dramatises a crucial moment of English history.

An uplifting, bittersweet drama set in a nursing home, celebrating friendship and the human spirit.

A funny and insightful play about the power of female friendship.