Showing 61-72 of 156 items.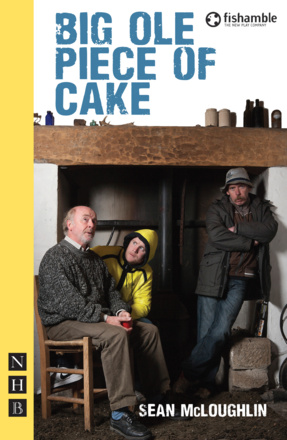 A sparky play from the winner of the Irish Times Best New Play Award and the Stewart Parker Trust Award (for Noah and the Tower Flower).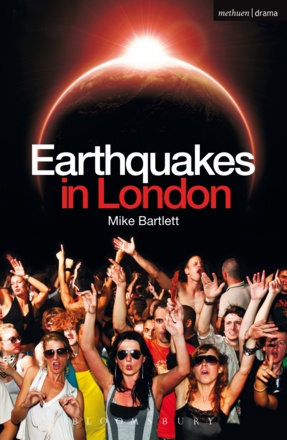 An epic rollercoaster of a play travelling from 1968 to 2525 and back again, driven by an all-pervasive fear of the future and a guilty pleasure in the excesses of the present.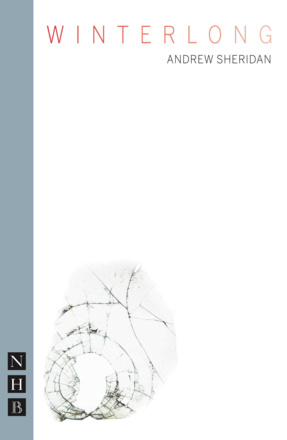 A shattering and heartbreaking play, joint winner of the Bruntwood Playwriting Competition.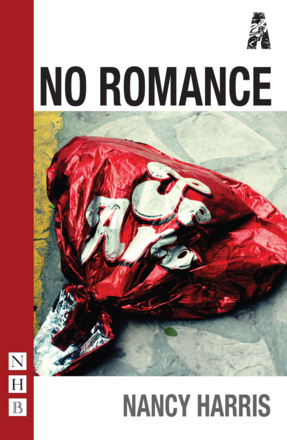 A tender and funny tale about our secret selves, and our search for connection in a fractured world.
An explosive drama about how one terrible moment can change lives irrevocably.

A grippingly insightful play about a young woman whose social drug habit has got disastrously out of control.

Inspired by real-life stories, Home Death is a courageous, compassionate play about how our society deals with the reality of dying, raising urgent questions about palliative care in the UK.

The extraordinary story of the relationship between the famous dancer Vaslav Nijinsky and the impresario Sergei Diaghilev, drawing on an unproduced screenplay by Terence Rattigan.

Terence Rattigan's Duologue is a short monologue play for a female actor in which a woman reminisces movingly about her dead husband.

Eugene O'Neill's epic Pulitzer Prize-winning play about love and forgiveness.

Travelling from America to Britain to a remote Greek island, The Faith Machine explores the relationship between faith and capitalism and asks fundamental questions about the true meaning of love.

Set around a haunted house hemmed in by a restive, starving populace, The Veil weaves Ireland's troubled colonial history into a transfixing story about the search for love, the transcendental and the circularity of time.

Amateur Productions


On Now & Coming Soon

---

Jules Verne, adapted by Laura Eason


14 - 21 May 22
Hayling Island Amateur Dramatic Society

---

Jessica Swale


25 - 28 May 22
Sinodun Players, Wallingford

---

John Nicholson and Le Navet Bete


---

Tom Wells


7 - 11 June 2022
Bournemouth Little Theatre

---

Charles Dickens, adapted by Alastair Cording


23 Jun - 2 Jul 22
The Miller Centre Theatre Company, Surrey

---

Amanda Whittington


30 Jul - 6 Aug 22
Hayling Island Amateur Dramatic Society