Showing 37-48 of 158 items.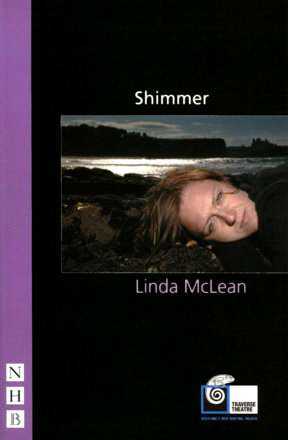 Surrounded by rain, rivers, lochs and floods, three generations of memory and experience ebb and flow through this lyrical play.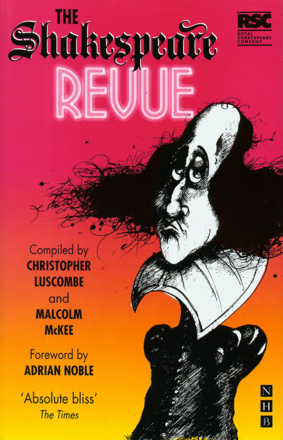 An enchanting collection of witty music and skits about the Bard, devised for and first performed by the Royal Shakespeare Company.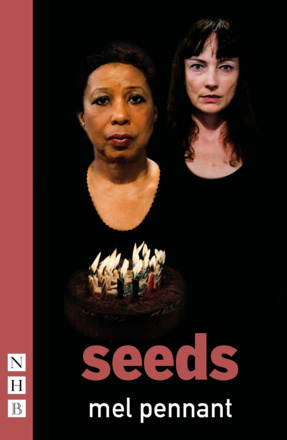 A play about two mothers united in sorrow, sharing the hardship of protecting their sons – one in life, and one in death.
A breathtaking supernatural play from the author of The Weir.

A play charting the extraordinary shift in social, political and religious life in Ireland over the past thirty years.

A play exporing the apparent gulf between the young and old, commissioned as part of the 2014 National Theatre Connections Festival.

A short play about an elderly couple who, trapped in a nursing home, plot a daring escape into the sunshine.

Kate Lock's play about a surprising relationship between two very different women, winner of the 2015 Adrian Pagan Award.


A theatrically playful, dark comedy about the unwritten rules we follow in our lives.

A short monologue inspired by the Third Epistle of John and first produced by the Bush Theatre, London, as part of the Sixty-Six Books season in 2011.

Part of The Contingency Plan, Steve Waters' epic portrait of an England of the near future, in the grip of unprecedented and catastrophic floods.

The acclaimed one-man show based on the life and writings of Quentin Crisp.

Amateur Productions


On Now & Coming Soon

---

Amanda Whittington


---

Tatty Hennessy


17 - 20 Aug 22
Leith Arches Venue, Edinburgh

---

Jessica Swale


3 - 8 Oct 22
Altrincham Garrick Playhouse

---

Alexi Kaye Campbell


27 Oct - 5 Nov 22
The Miller Centre Theatre Company, Surrey

---

Evan Placey


20 - 28 Nov 22
Summerseat Players at the Theatre Royal, Ramsbottom

---

Stef Smith


10 - 14 Jan 23
Stockport Garrick Theatre

---

Nina Raine


16 - 25 Feb 23
The Miller Centre Theatre Company, Surrey