Showing 25-36 of 158 items.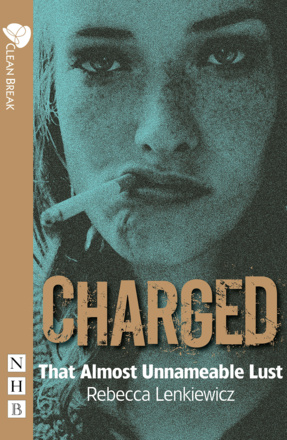 A short play about a writer holding workshops with older women in a prison.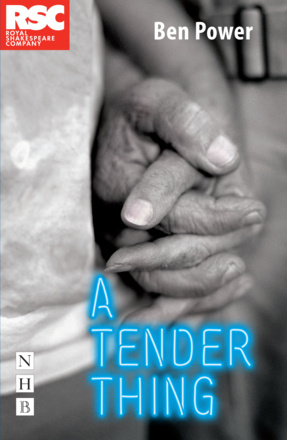 Another Romeo and another Juliet in a strikingly different love story.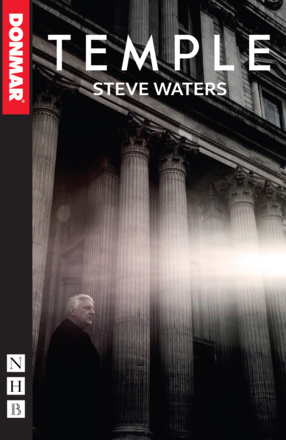 A fictional account of the 2011 Occupy London movement, set in the heart of a very British crisis – a crisis of conscience, a crisis of authority and a crisis of faith.
A gripping psychological thriller, filled with razor-sharp dialogue.

A comic duologue about a melancholy old actor perked up by memories of past glories.

An eccentric, teasing yarn from the multi-award-winning author of The Weir.

A darkly comic play exploring family and community, the savage divisions of contemporary society and the rituals that punctuate our lives.