Showing 25-36 of 157 items.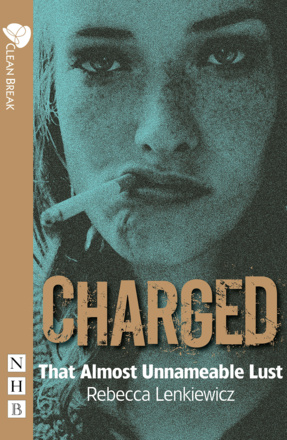 A short play about a writer holding workshops with older women in a prison.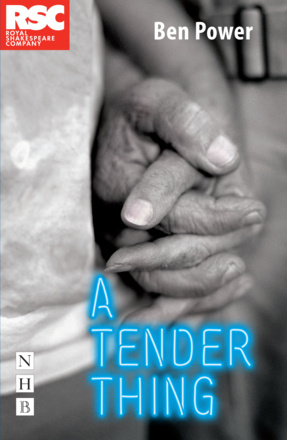 Another Romeo and another Juliet in a strikingly different love story.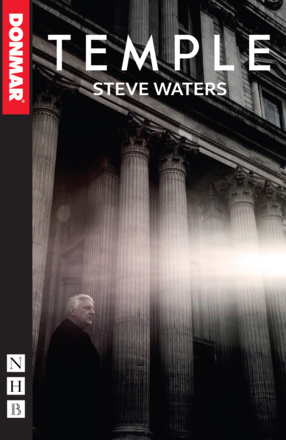 A fictional account of the 2011 Occupy London movement, set in the heart of a very British crisis – a crisis of conscience, a crisis of authority and a crisis of faith.
A gripping psychological thriller, filled with razor-sharp dialogue.

A comic duologue about a melancholy old actor perked up by memories of past glories.

An eccentric, teasing yarn from the multi-award-winning author of The Weir.

A bold, quirky play from the renowned Quebecois writer, translated into a robust and earthy Scots.

A comedy drama portraying a ghastly family gathering with great humour and unflinching honesty.

A fierce and devastating fable about enforced silence.

A funny and insightful play about the power of female friendship.

An endearing yet hard-hitting comic portrait of how the need to work gets in the way of living.

Surrounded by rain, rivers, lochs and floods, three generations of memory and experience ebb and flow through this lyrical play.

Amateur Productions
On Stage Now

---

Andrew Bovell


22-26 Feb 22
Sedos