Showing 25-36 of 158 items.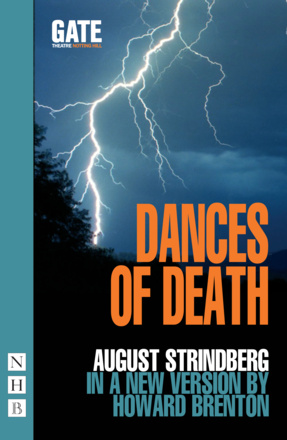 A gripping new version of Strindberg's masterly, darkly hilarious depiction of the struggles and strains of marriage.
A play about joy and heartbreak, quarries and transmat beams – a love-letter to British sci-fi television.

A political thriller set in the midst of a bitterly fought US governor's election, from the Democrat perspective. Part of David Edgar's two-play cycle, Continental Divide.

An offbeat short comedy with a political edge, in which an unemployed young man is dogged by his deceased father.

Michael Simkins' immensely charming stage adaptation of Dear Lupin, the witty and touching collection of letters from a father to his son that became a huge bestseller, winner of The Sunday Times Humour Book of the Year.

Schiller's great tragedy transformed by Mike Poulton into an intense and gripping historical thriller.

A provocative play about four men convicted of sex crimes, from the Pulitzer Prize-winning author of Clybourne Park.