Showing 13-24 of 156 items.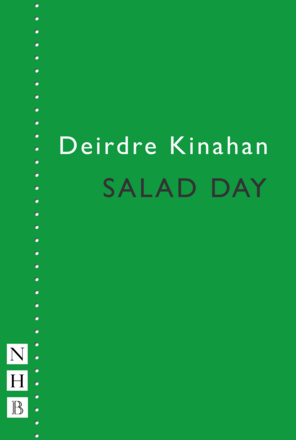 A short play about an elderly couple who, trapped in a nursing home, plot a daring escape into the sunshine.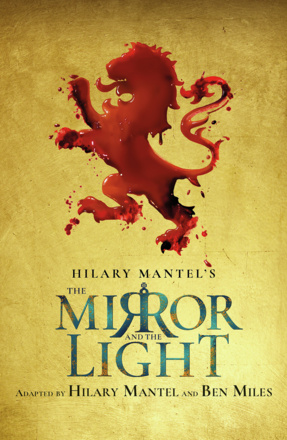 The final part of Hilary Mantel's hugely acclaimed Wolf Hall trilogy, adapted by the author with the actor Ben Miles and staged by the Royal Shakespeare Company.
A short play about faith, families, and fitting in.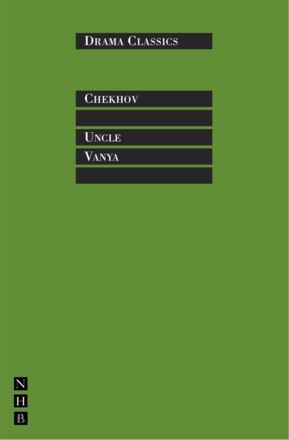 Chekhov's great play about an elderly professor whose plans to sell off his rural estate threaten the livelihoods of those who have worked tirelessly to keep the estate going.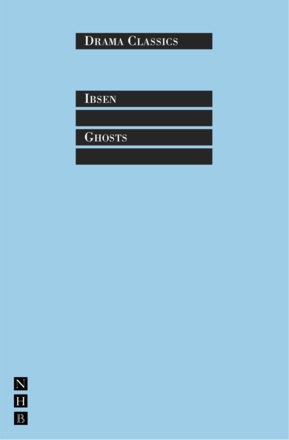 An English version of Ibsen's great play, published in the Nick Hern Books Drama Classics series.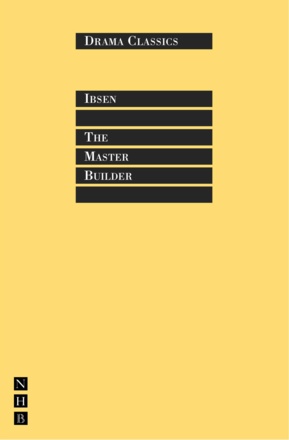 Ibsen's study of the corrosive effects of a guilty conscience. In the Nick Hern Books Drama Classics series.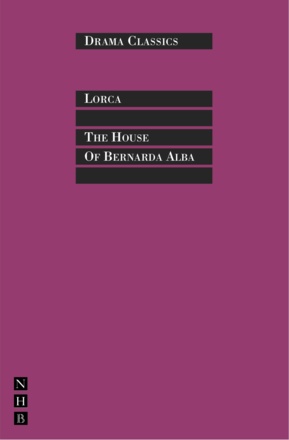 Lorca's extraordinarily powerful drama, the last he wrote before his assassination, explores the darkness at the heart of repression.
An eccentric, teasing yarn from the multi-award-winning author of The Weir.

A short play about a writer holding workshops with older women in a prison.

A group of lonely people converge on the North Yorkshire moors, in Robert Holman's first full-length play.

A gorilla is taken for a French spy by an eighteenth-century fishing community on the isolated North Yorkshire coast, in a play that explores fears of the unknown.

An aspiring academic arrives on a Greek island to interview a reclusive scientist, in a play about history and the stories we tell each other to make sense of ourselves.
Amateur Productions

On Now & Coming Soon
---
Jules Verne, adapted by Laura Eason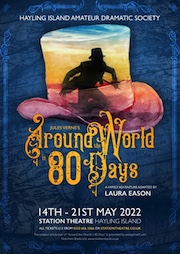 14 - 21 May 22
Hayling Island Amateur Dramatic Society
---
Created by Mark Gatiss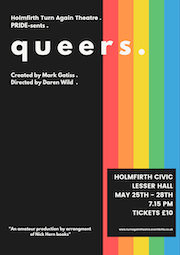 25 - 28 May 22
Holmfirth Turn Again Theatre
---
Jessica Swale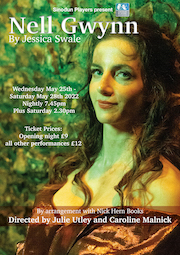 25 - 28 May 22
Sinodun Players, Wallingford
---
John Nicholson and Le Navet Bete

---
Tom Wells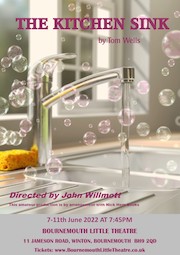 7 - 11 June 2022
Bournemouth Little Theatre
---
Charles Dickens, adapted by Alastair Cording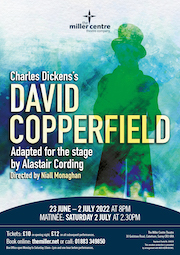 23 Jun - 2 Jul 22
The Miller Centre Theatre Company, Surrey
---
Amanda Whittington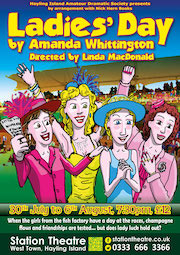 30 Jul - 6 Aug 22
Hayling Island Amateur Dramatic Society