Showing 13-24 of 156 items.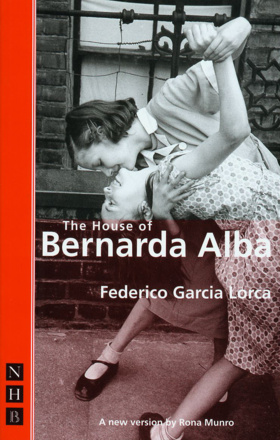 García Lorca's drama about the shattering effects of emotional repression on a family of cloistered daughters, in a version by playwright Rona Munro for the critically acclaimed Shared Experience Theatre Company.
An epic rollercoaster of a play travelling from 1968 to 2525 and back again, driven by an all-pervasive fear of the future and a guilty pleasure in the excesses of the present.

Eugene O'Neill's epic Pulitzer Prize-winning play about love and forgiveness.

An acclaimed dramatisation of Dickens' well-loved Christmas story - more faithful to the original than any other published version.

A comedy drama set in the seedily glamorous world of 17th-century London theatre.

A valuable mural is discovered in a church in war-torn Eastern Europe. Part of David Edgar's trilogy of plays about post-Communist Eastern Europe.

A breathtaking supernatural play from the author of The Weir.