Showing 13-24 of 158 items.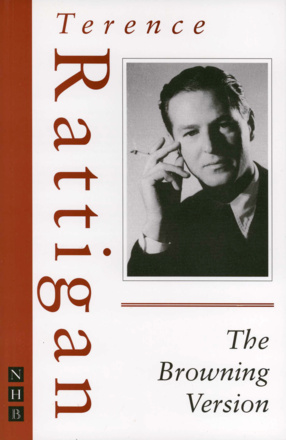 Rattigan's well-loved play about an unpopular schoolmaster who snatches a last shred of dignity from the collapse of his career and his marriage.
A provocative and witty play about an uncompromising voice in dangerous times.

A shockingly funny journey through five decades of birthdays, weddings and hen dos, that asks if we can ever cut the apron strings that tie us to our parents.

A fast and furious comedy about the lengths we will go to when our backs are against the wall.

An acclaimed dramatisation of Dickens' well-loved Christmas story - more faithful to the original than any other published version.

An adaptation of the Charles Dickens classic – one of the best-loved stories ever written – that rediscovers the social conscience of the timeless tale.

A spine-tingling stage adaptation that is faithful to the heart and spirit of Charles Dickens' much-loved festive ghost story – with an emphasis on the ghostly.

A revitalised stage adaptation of Charles Dickens's Christmas tale, by renowned author Piers Torday, focussing on Ebenezer Scrooge's sister Fan, the most monstrous miser ever known.