Showing 145-156 of 158 items.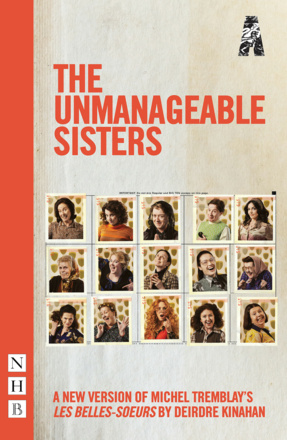 A funny and furious new version of Michel Tremblay's fêted Québécoise comedy, Les Belles-Soeurs.
A touching and frequently hilarious play about three women whose lives are touched by breast cancer.

Set around a haunted house hemmed in by a restive, starving populace, The Veil weaves Ireland's troubled colonial history into a transfixing story about the search for love, the transcendental and the circularity of time.

A short play about faith, families, and fitting in.

A play about the end of an era as a London boozer closes its doors one final time.

A comedy drama about an all-female theatre company touring Britain during the darkest days of World War Two, written by the well-known actress and premiered in the West End.

The spellbinding, beautifully observed hit from the master of suspenseful realism.