Showing 145-156 of 158 items.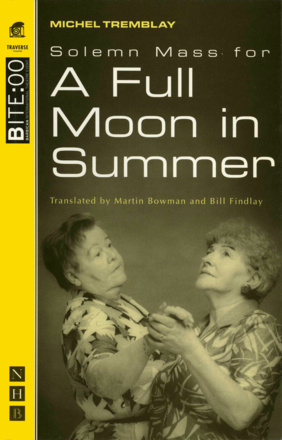 A bold, quirky play from the renowned Quebecois writer, translated into a robust and earthy Scots.
A comedy drama set in the seedily glamorous world of 17th-century London theatre.

A magical, compelling play from the author of The Weir.

Rattigan's 1946 play based on the real-life court case of a young naval cadet unjustly accused of stealing a five-shilling postal order.

García Lorca's drama about the shattering effects of emotional repression on a family of cloistered daughters, in a version by playwright Rona Munro for the critically acclaimed Shared Experience Theatre Company.