Showing 121-132 of 158 items.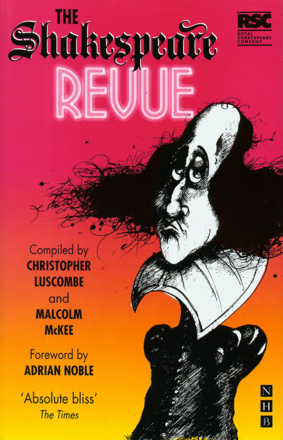 An enchanting collection of witty music and skits about the Bard, devised for and first performed by the Royal Shakespeare Company.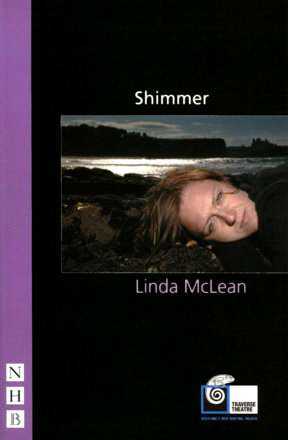 Surrounded by rain, rivers, lochs and floods, three generations of memory and experience ebb and flow through this lyrical play.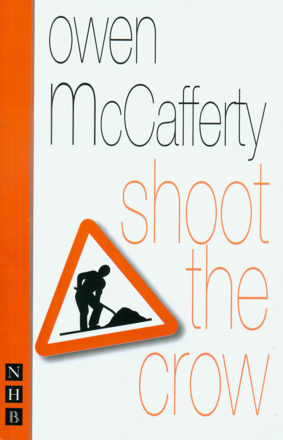 An endearing yet hard-hitting comic portrait of how the need to work gets in the way of living.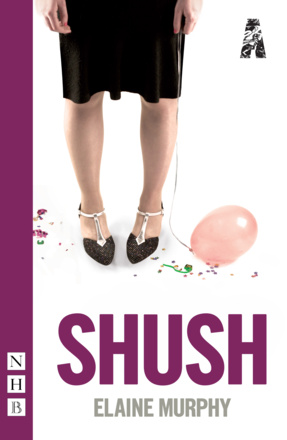 A funny and insightful play about the power of female friendship.
A fierce and devastating fable about enforced silence.

A comedy drama portraying a ghastly family gathering with great humour and unflinching honesty.

A bold, quirky play from the renowned Quebecois writer, translated into a robust and earthy Scots.