Showing 109-120 of 156 items.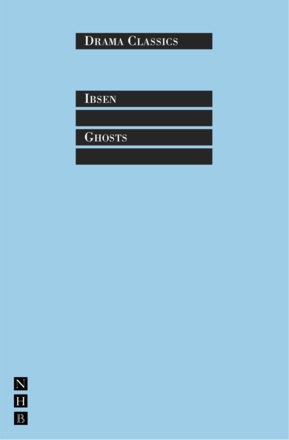 An English version of Ibsen's great play, published in the Nick Hern Books Drama Classics series.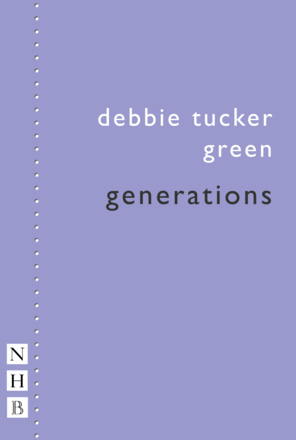 A 30-minute drama about three generations of a black South African family who contest their relative culinary skills. But food isn't the only topic and the family numbers are declining...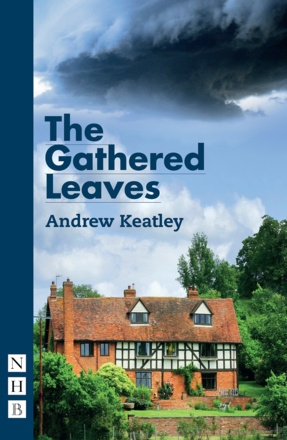 A moving, poignant and funny family drama that sees the weight of family history, of reputation, and of expectation, all descend on one family over Easter weekend in 1997.
A darkly comic play about the disintegration of a family get-together.

Sondheim's landmark musical about a reunion of showgirls, with a book by James Goldman.

A big-hearted, bittersweet comedy about mothers, sisters, love and lies.

A big-hearted, hilarious drama about what it means to entwine our lives with another, told by four resilient, witty Glaswegian characters.

A deliciously wicked comedy that proves that the female of the species is not only deadlier, but funnier than the male.

A brilliant and unsettling play from one of the UK's leading dramatists.