Showing 109-120 of 156 items.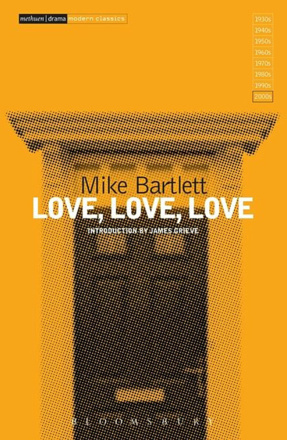 Are baby boomers to blame for the fact that their children's generation is debt-ridden and adrift? Love, Love, Love takes on the baby boomer generation as it retires, and finds it full of trouble.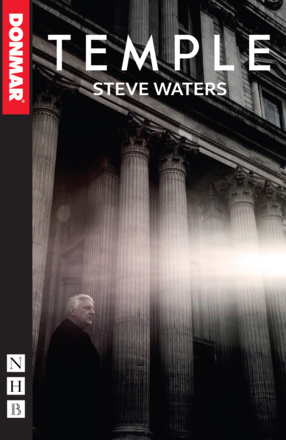 A fictional account of the 2011 Occupy London movement, set in the heart of a very British crisis – a crisis of conscience, a crisis of authority and a crisis of faith.
A poignant play set in London and Berlin, exploring the meaning of legacy, identity and our sense of belonging, through the eyes of three generations of women.

A short play about a writer holding workshops with older women in a prison.

A moving, poignant and funny family drama that sees the weight of family history, of reputation, and of expectation, all descend on one family over Easter weekend in 1997.

Ian Kelly's riotously funny play, based on his award-winning biography of Samuel Foote, explores our obsession with celebrities, through the true story of the Oscar Wilde of the 18th century.

Michael Simkins' immensely charming stage adaptation of Dear Lupin, the witty and touching collection of letters from a father to his son that became a huge bestseller, winner of The Sunday Times Humour Book of the Year.

A powerfully atmospheric one-woman play, All On Her Own tells the story of Rosemary who, alone at midnight in London, has a secret burden to share that is both heartbreaking and sinister.

A short play about death by Caryl Churchill.